How to Conquer the World - 5 Financial Strategies for Savvy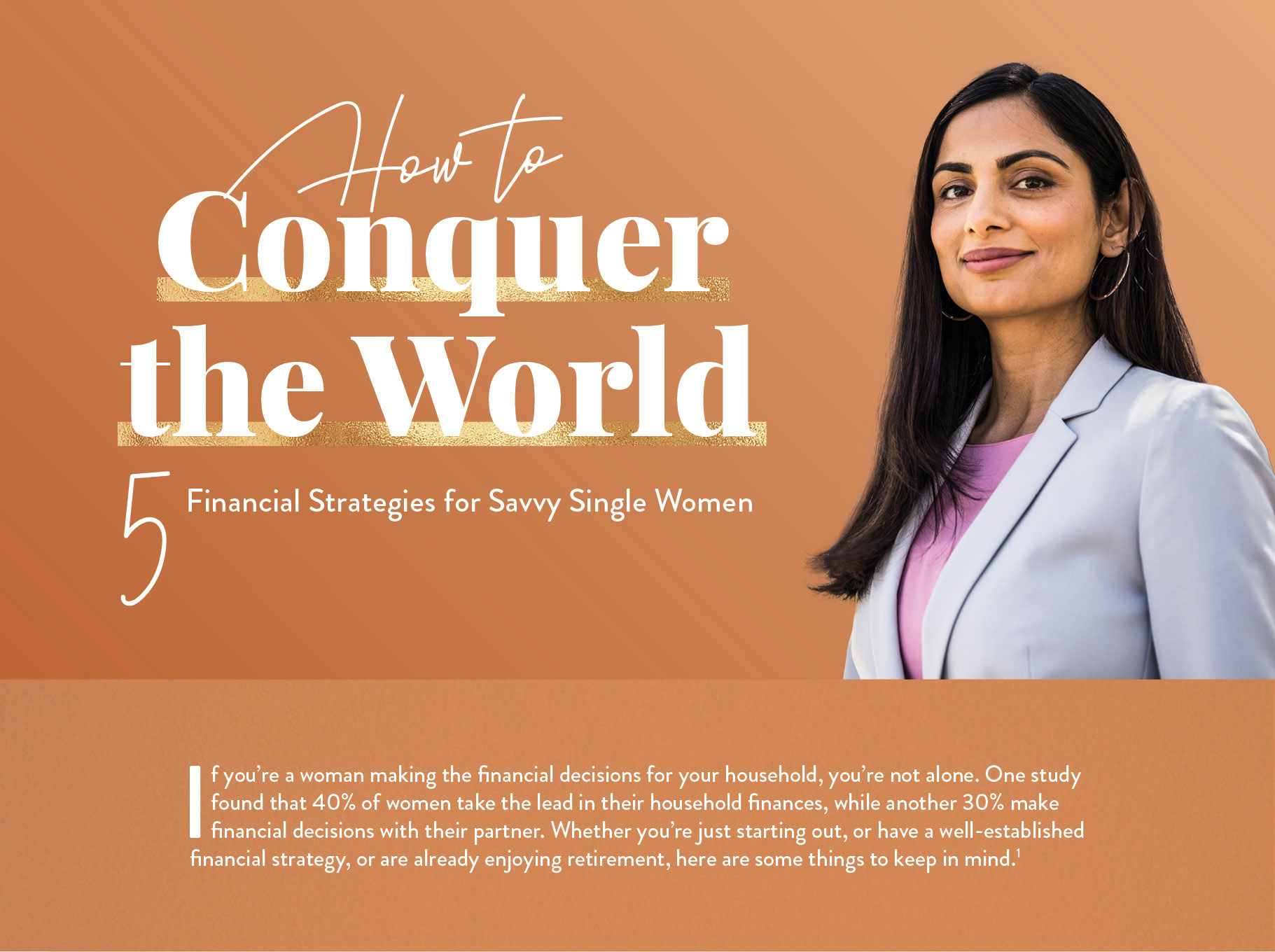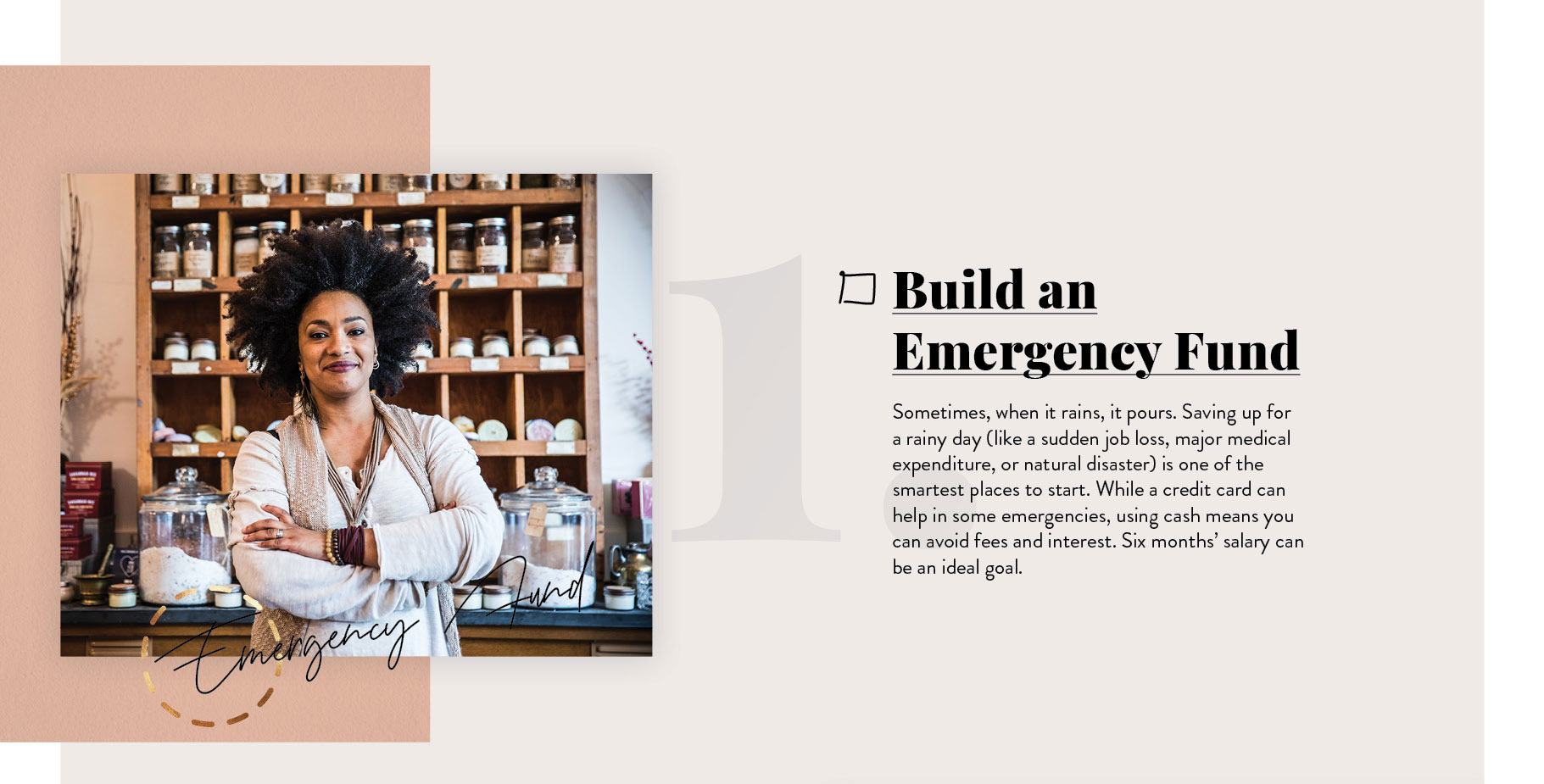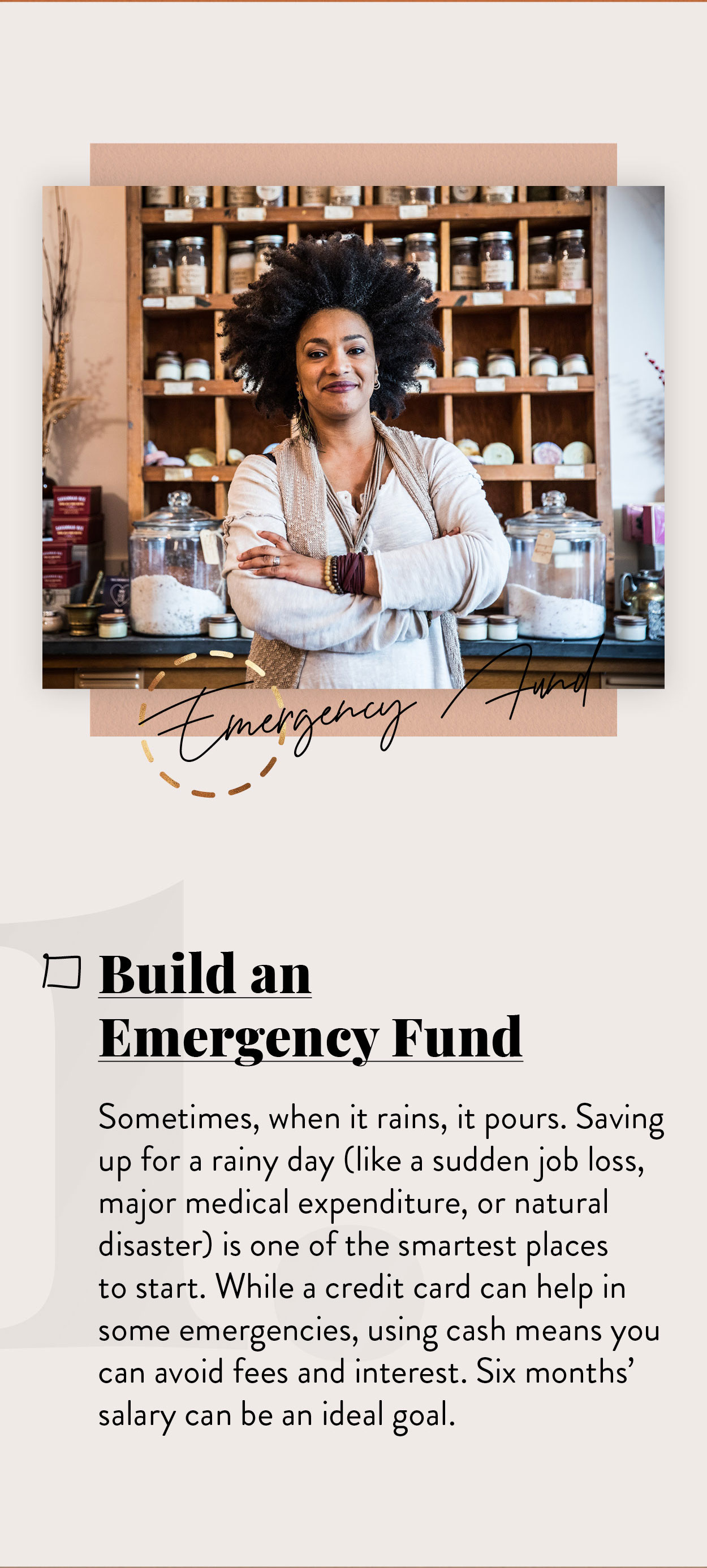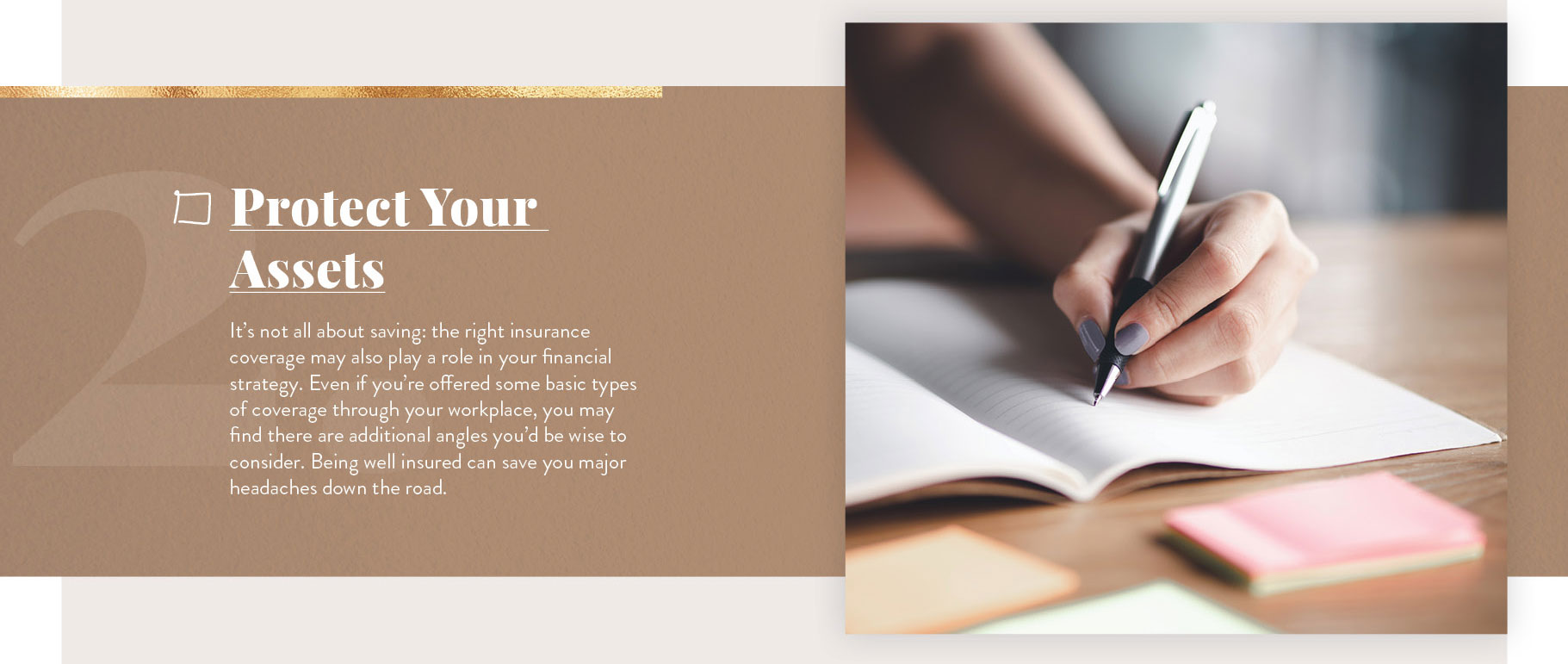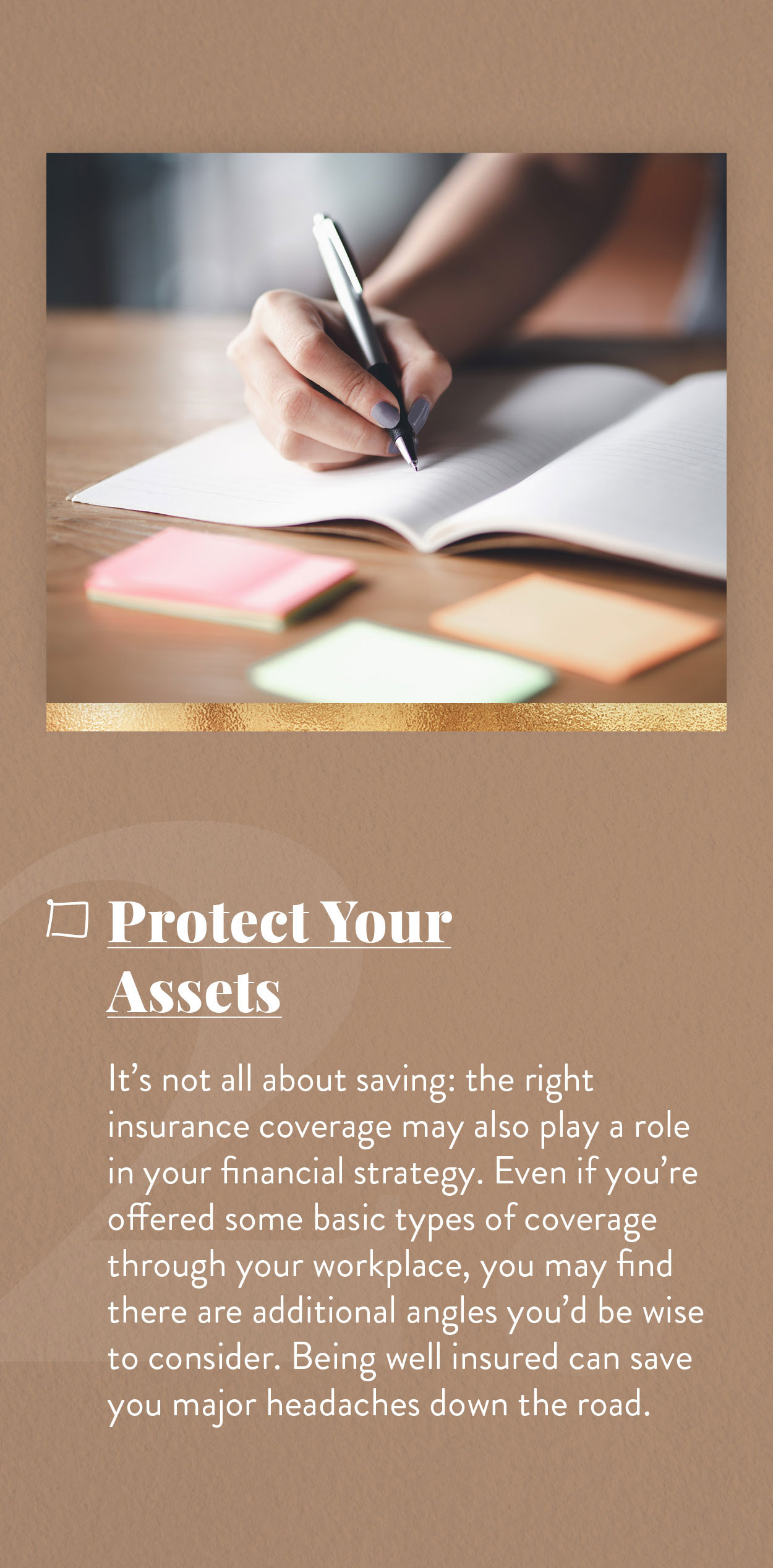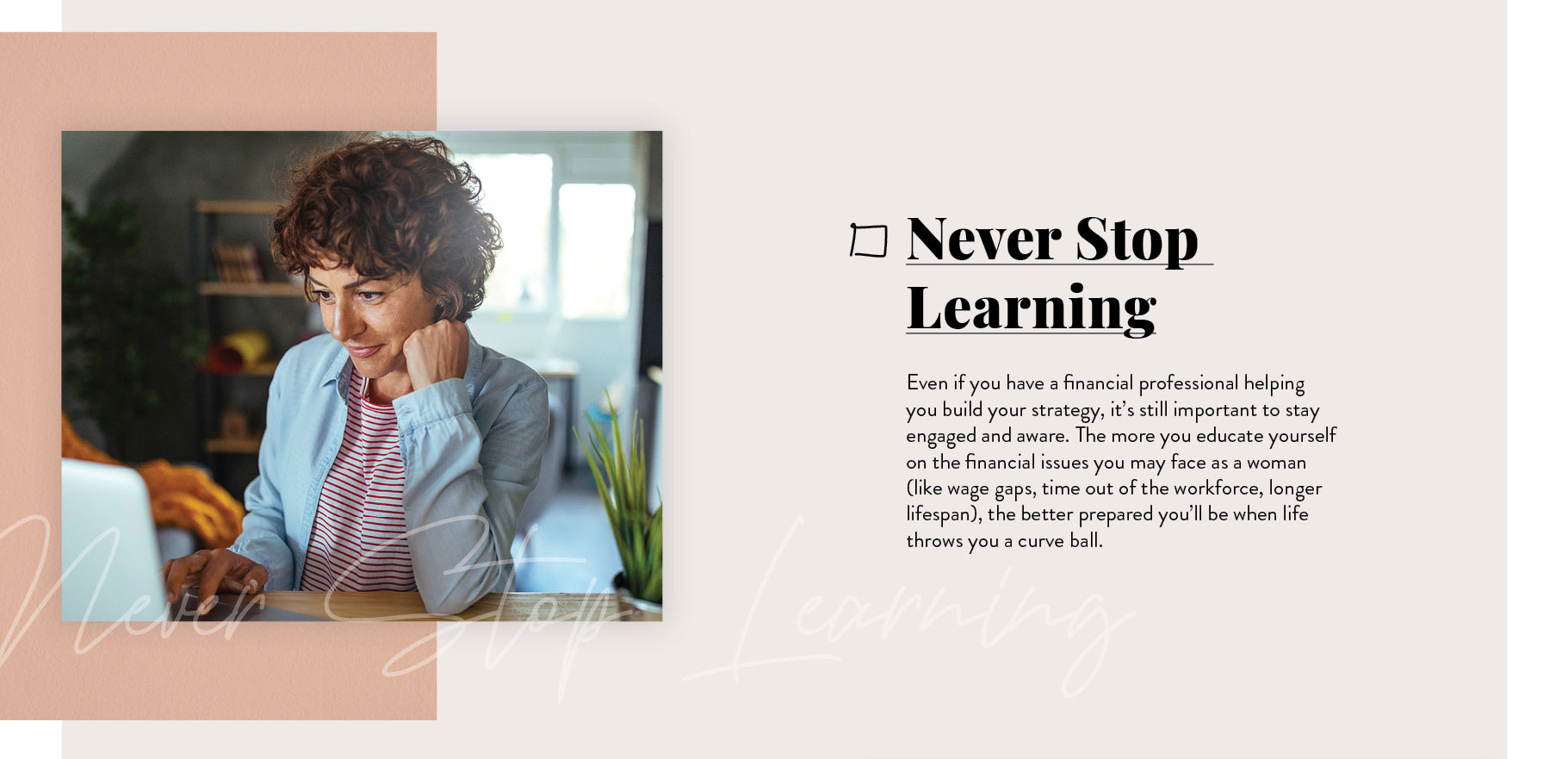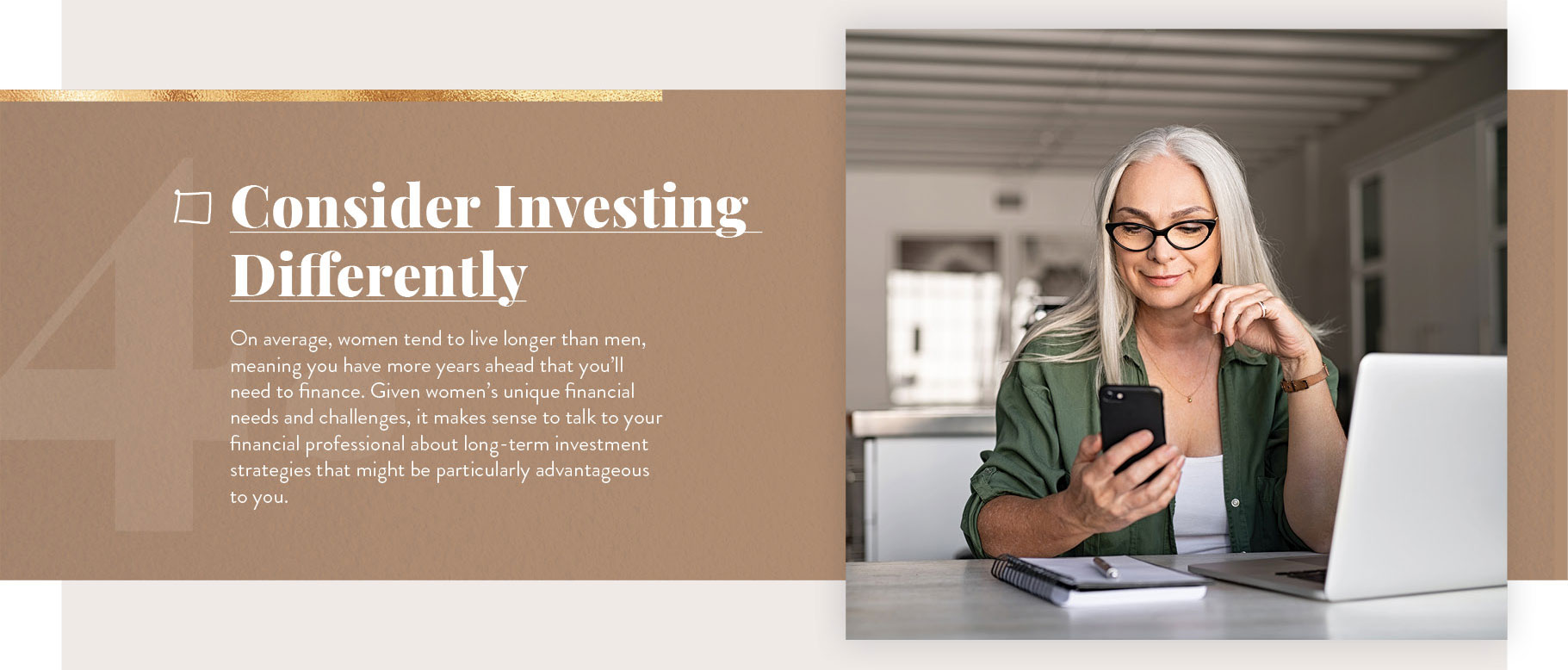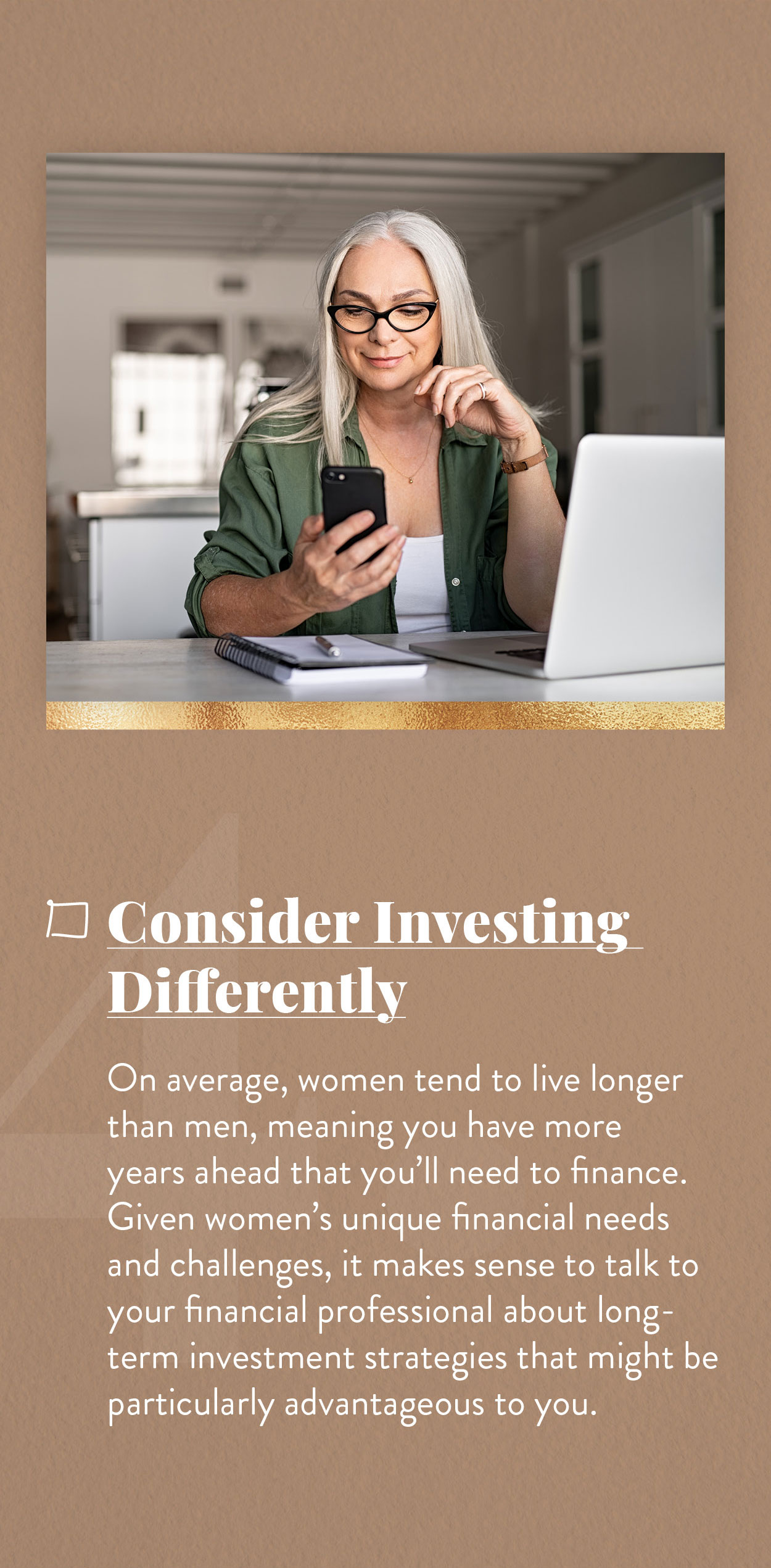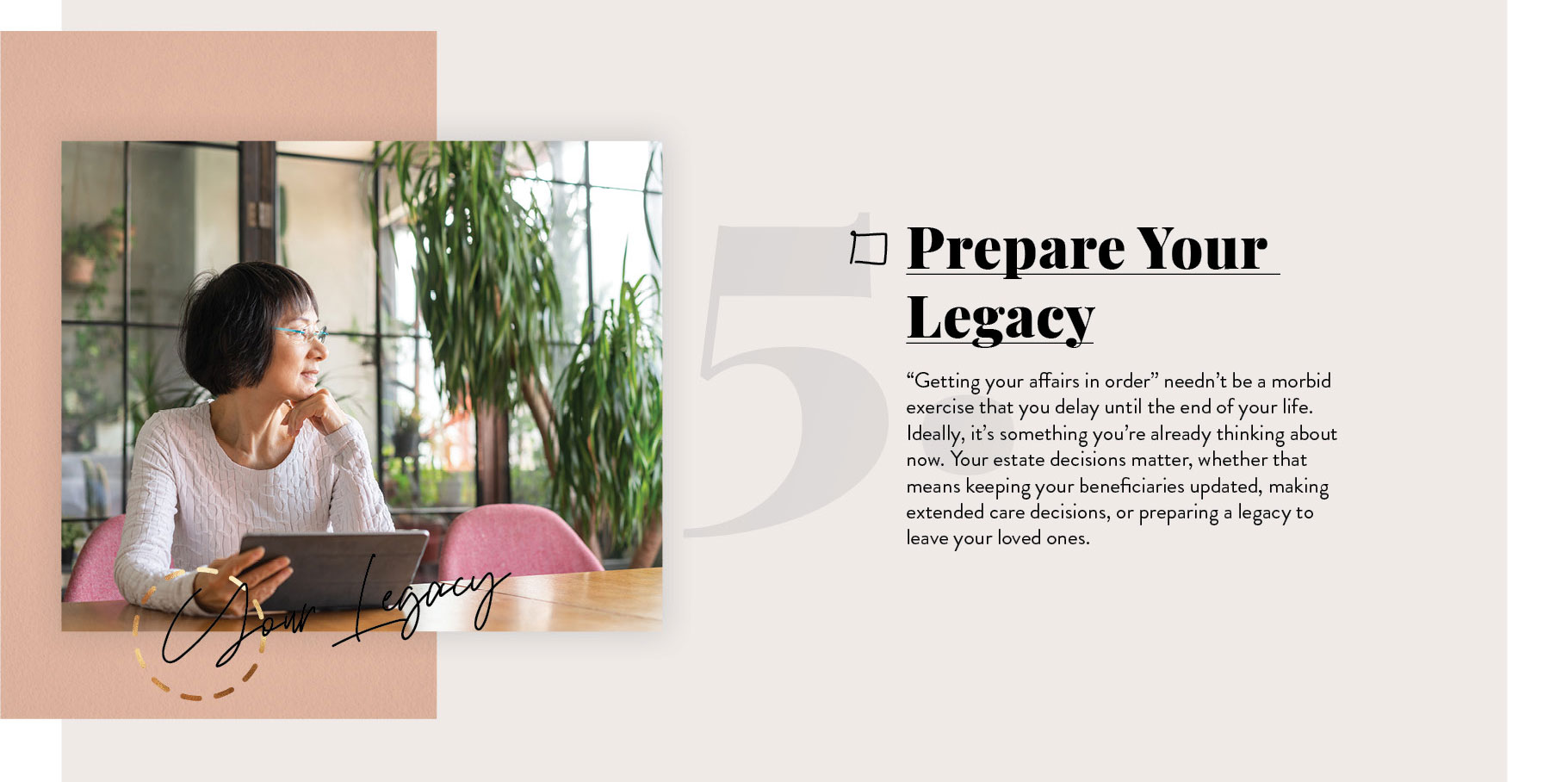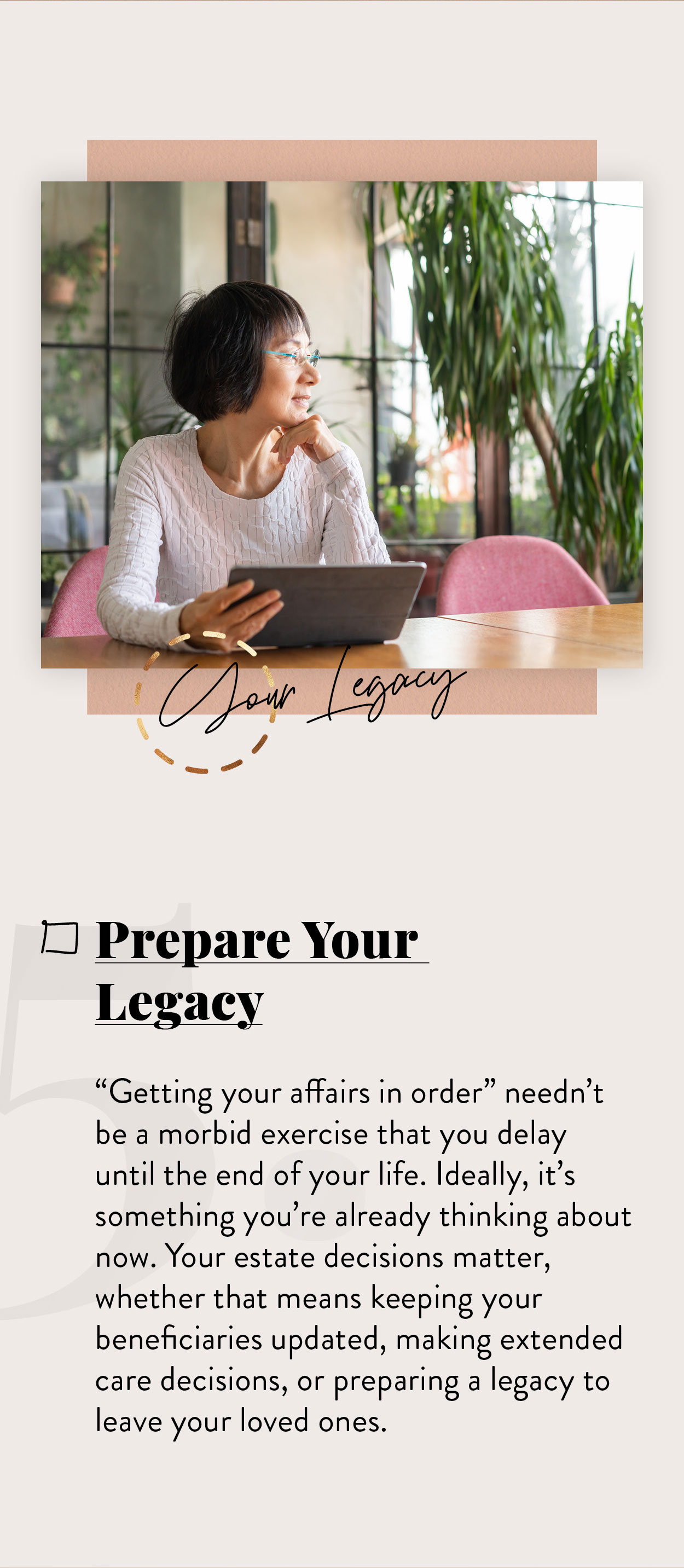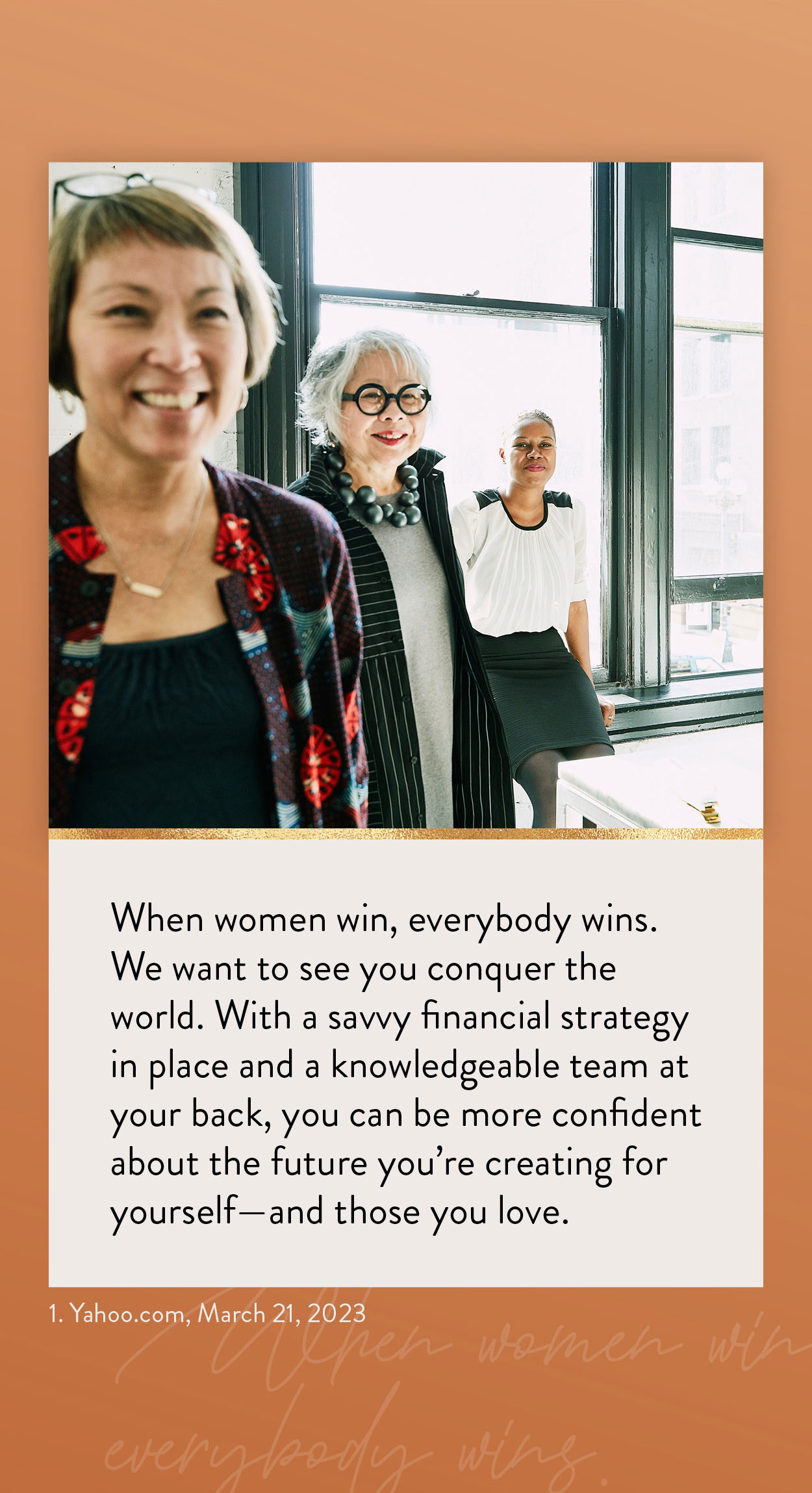 Related Content
Determine your potential long-term care needs and how long your current assets might last.
You taught them how to read and how to ride a bike, but have you taught your children how to manage money?
Irrevocable life insurance trusts can be important tools that may accomplish a number of estate objectives.