Key Money Moments: 4 Times You Should Talk to a Pro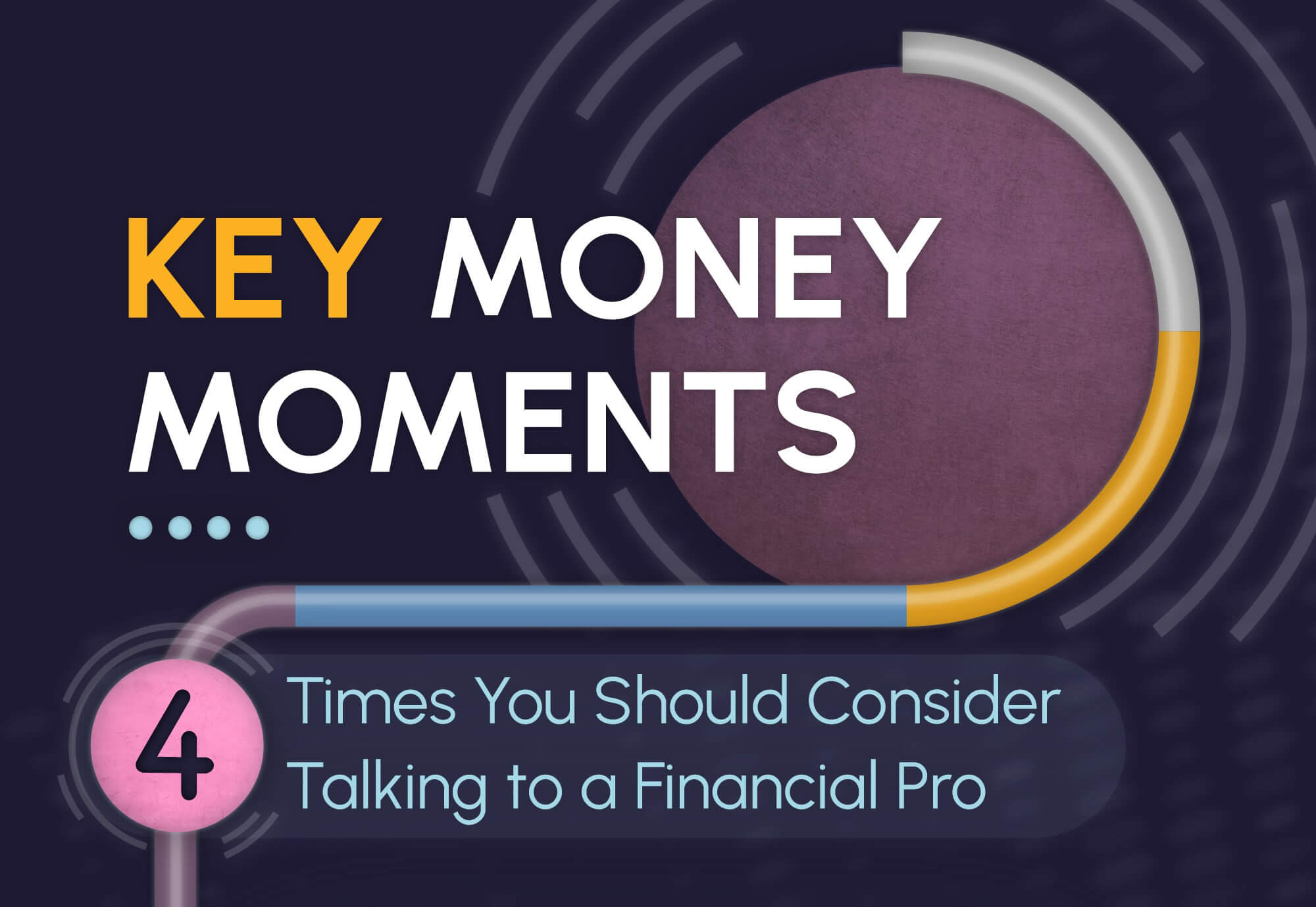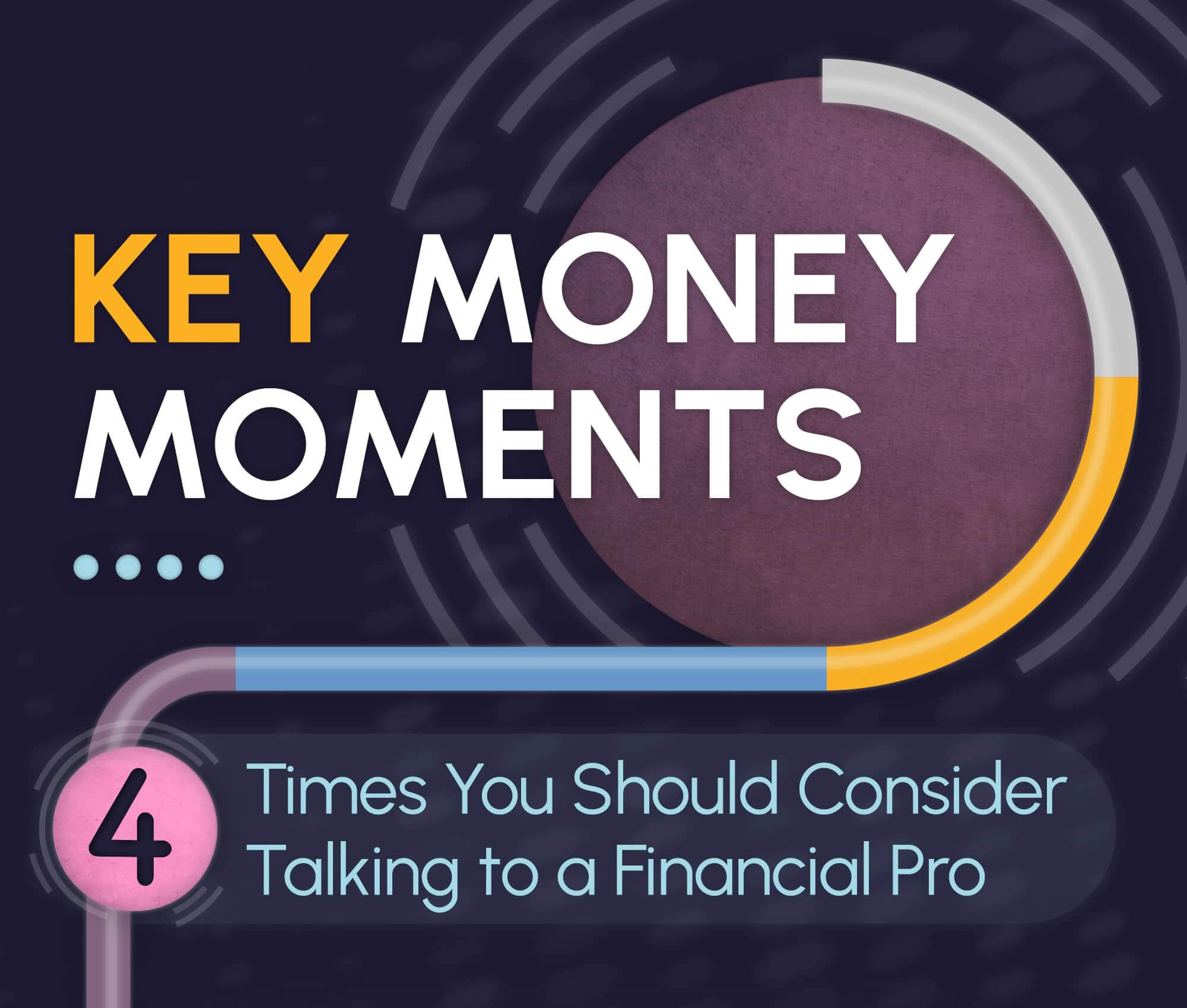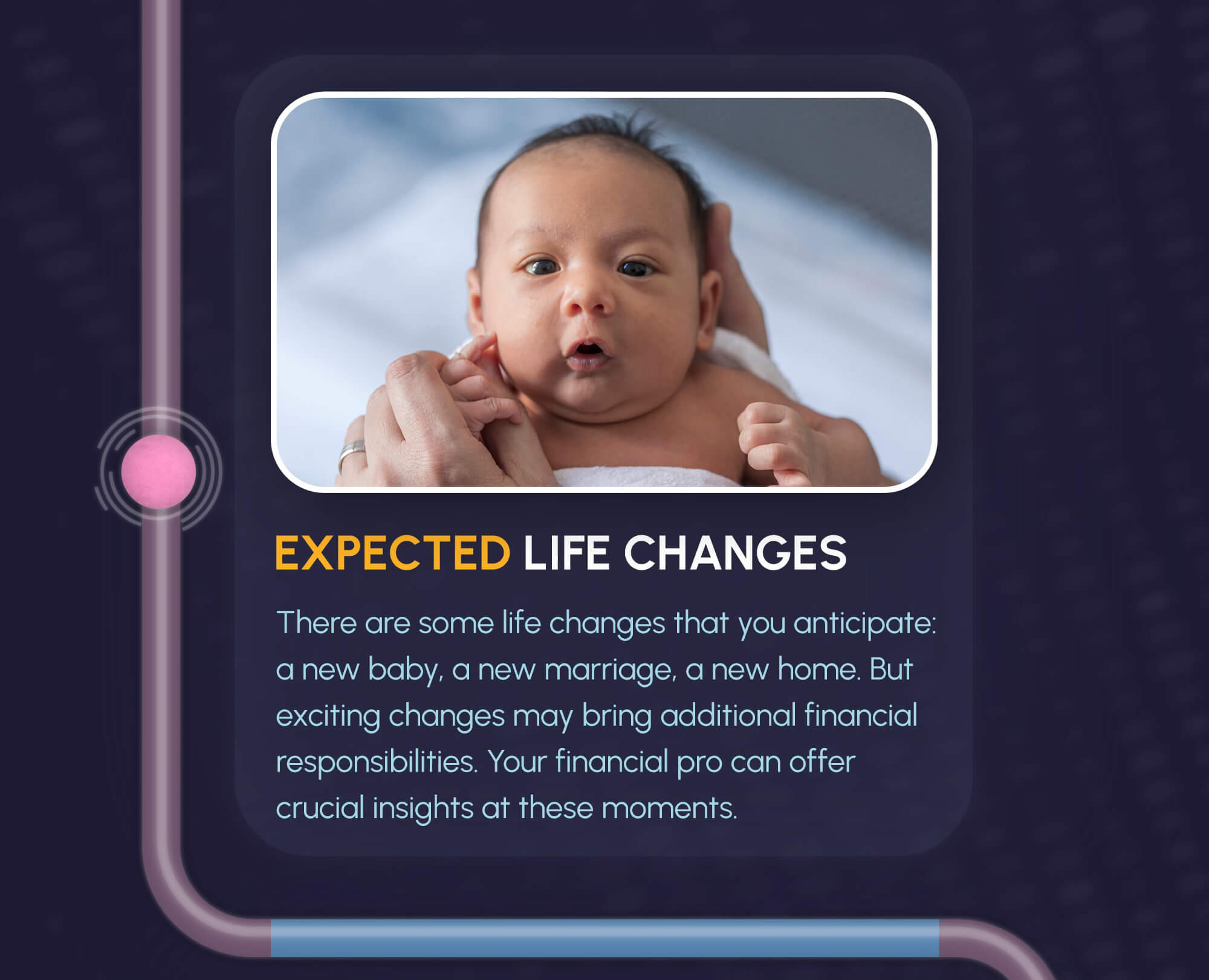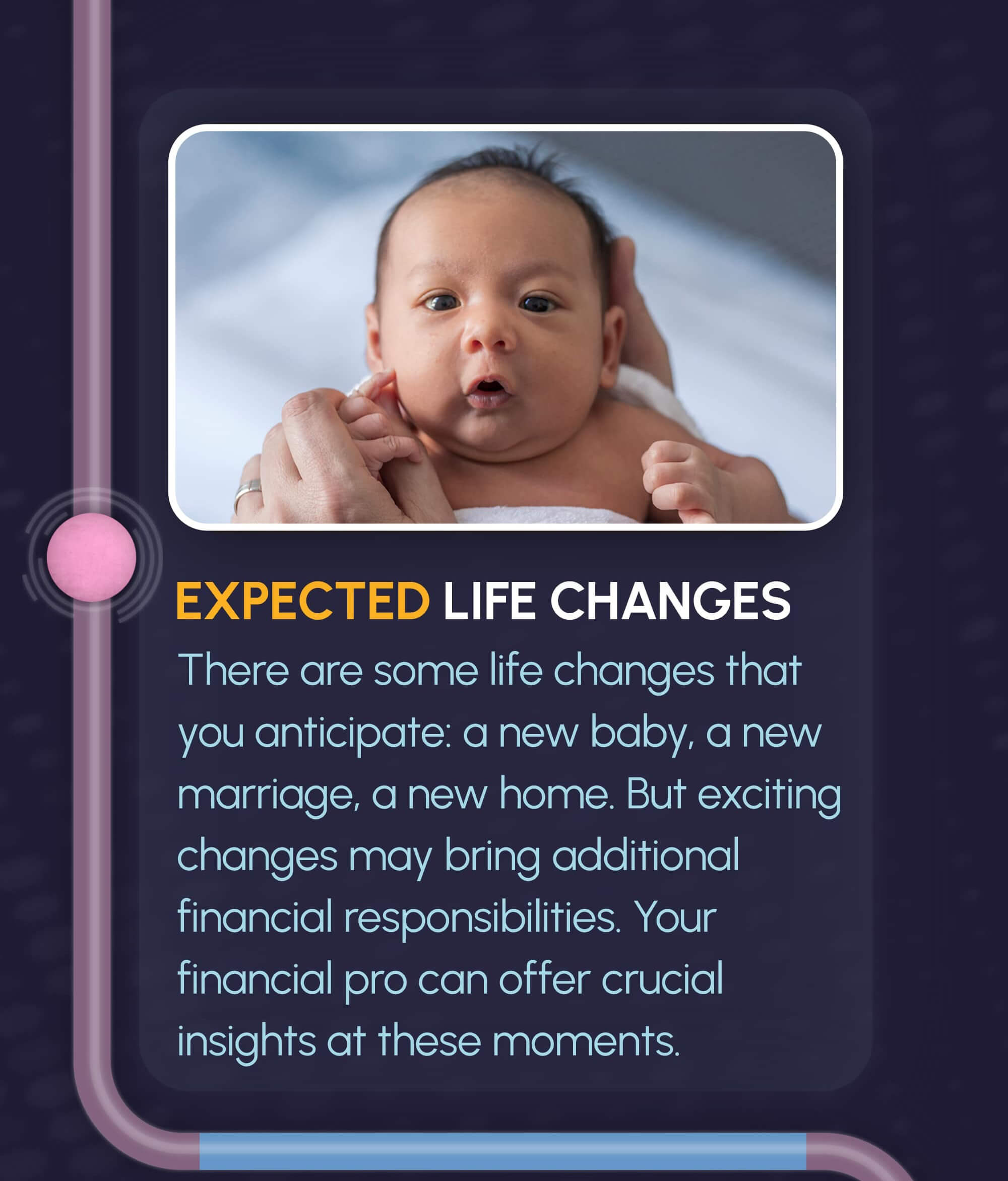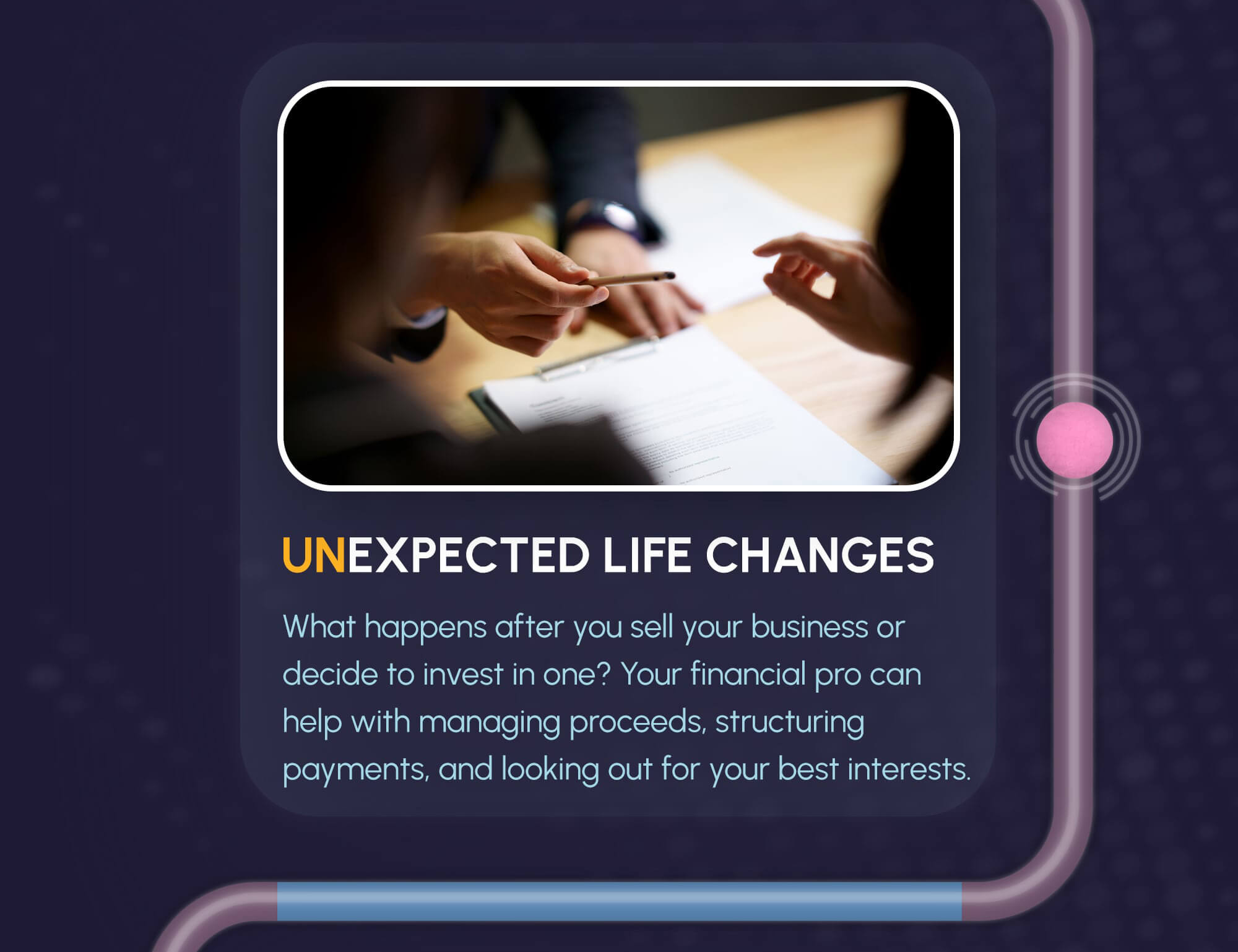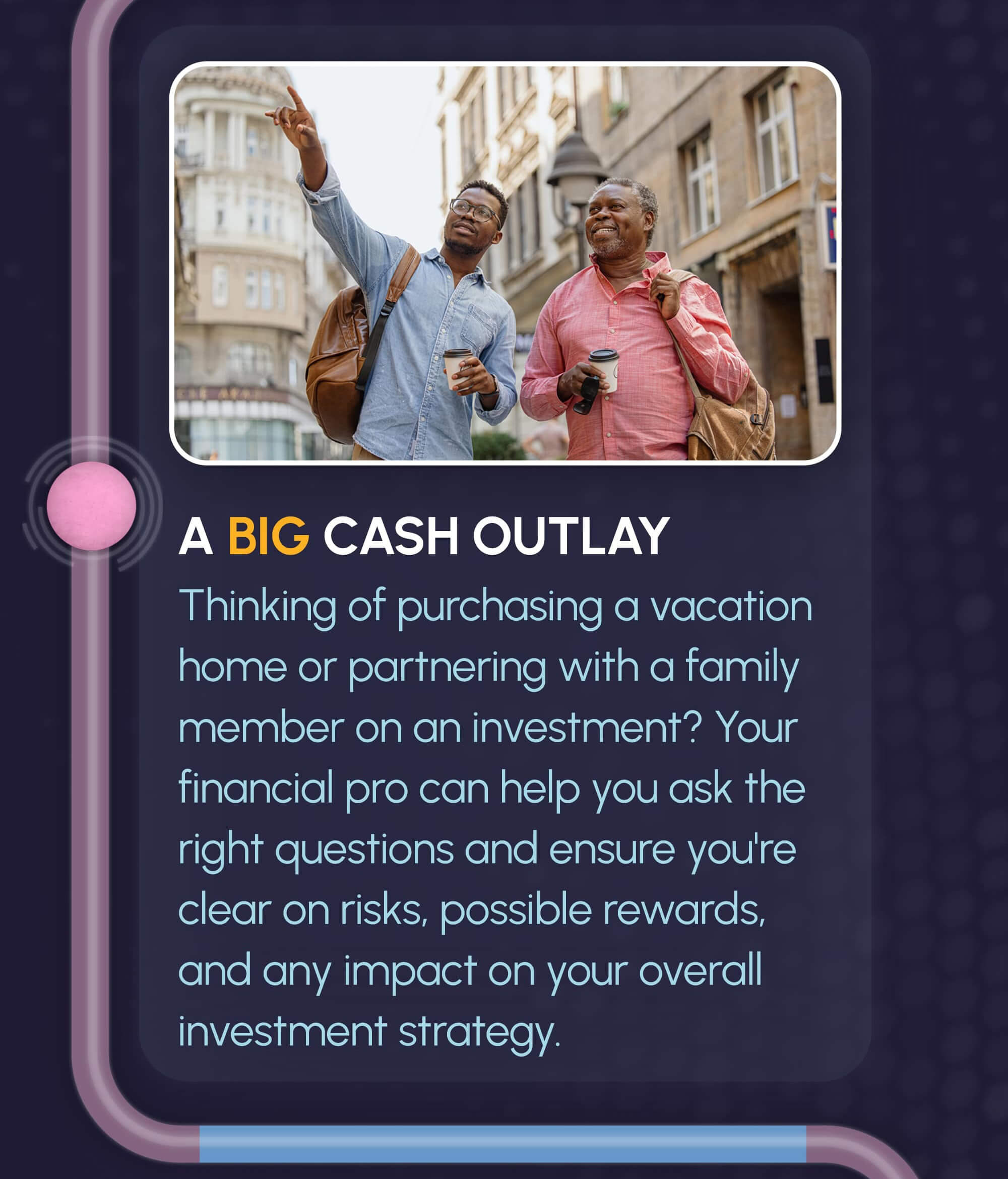 Related Content
Tulips were the first, but they won't be the last. What forms a "bubble" and what causes them to burst?
There are four very good reasons to start investing. Do you know what they are?
Use this calculator to better see the potential impact of compound interest on an asset.