The Three Keys to a Great Password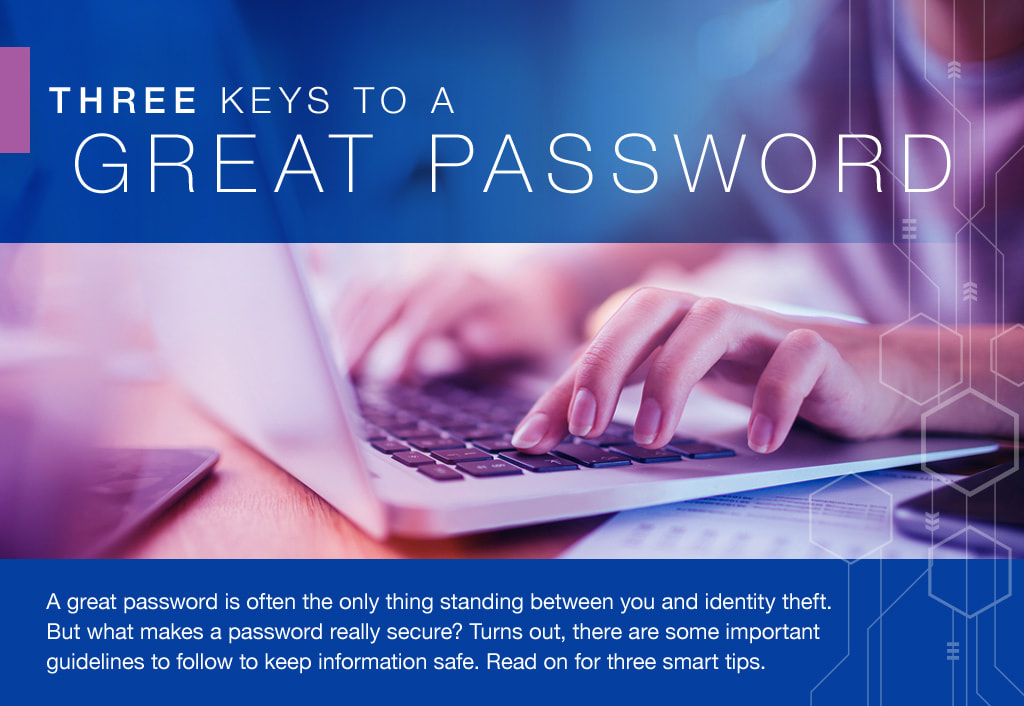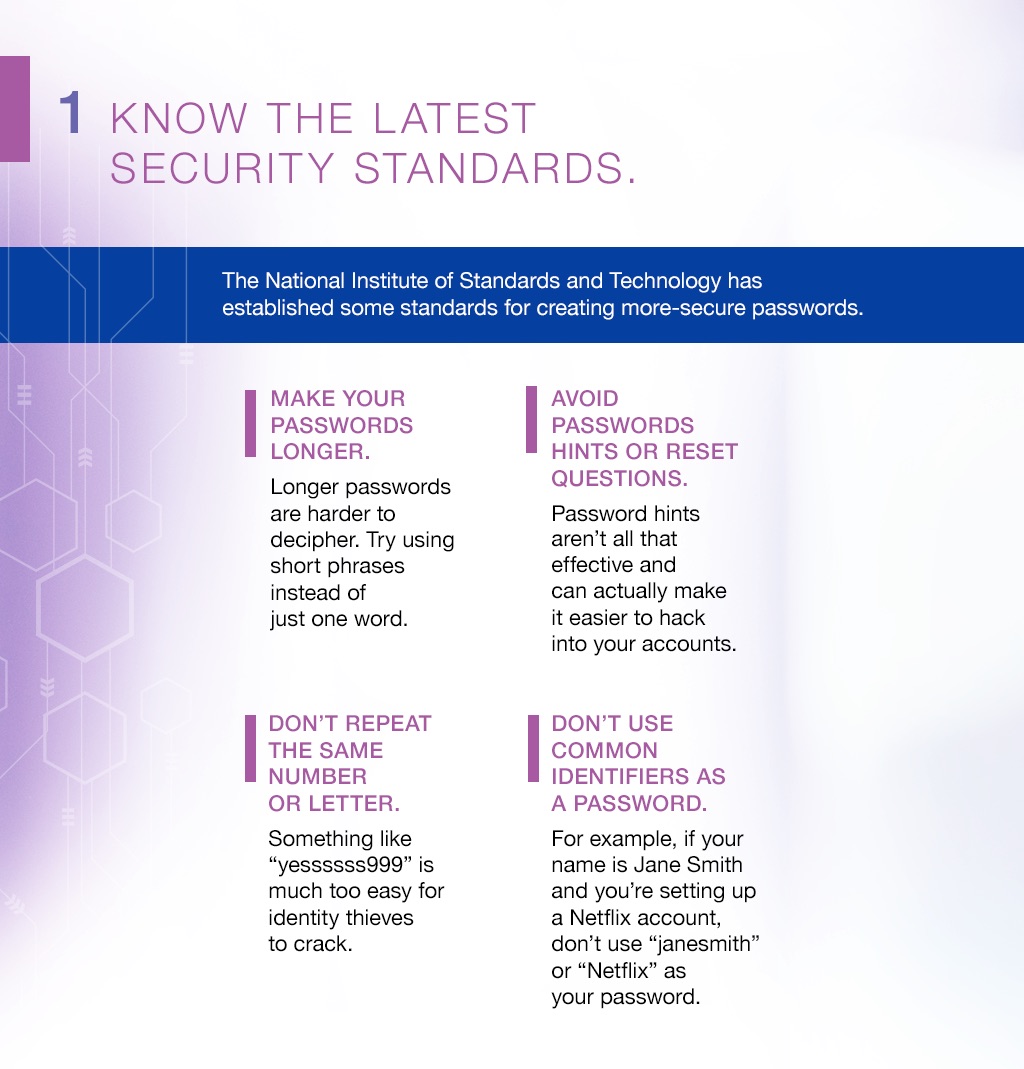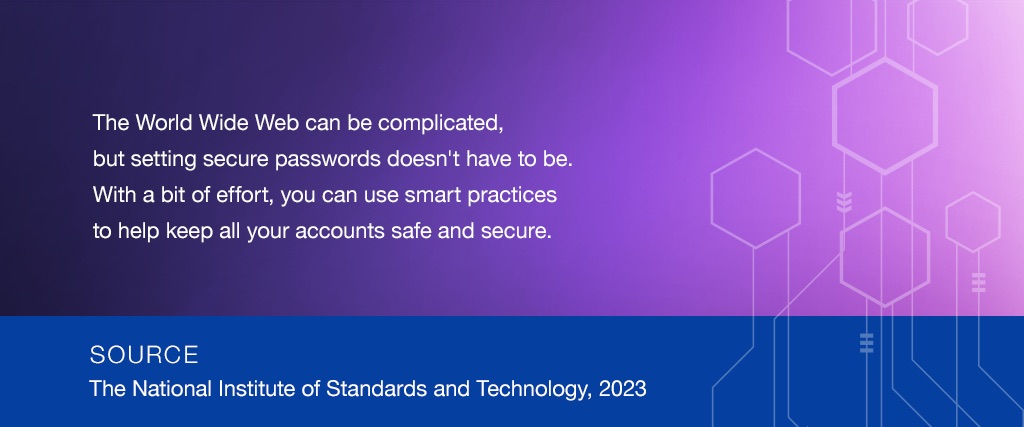 Related Content
You might qualify for Medicare if you're under 65-years-old. This article will explain the conditions where you may qualify for Medicare early.
It may help your business be better prepared in the event of the death of a principal or key employee.
When you're married and have children, insurance needs will be different.