The Three Keys to a Great Password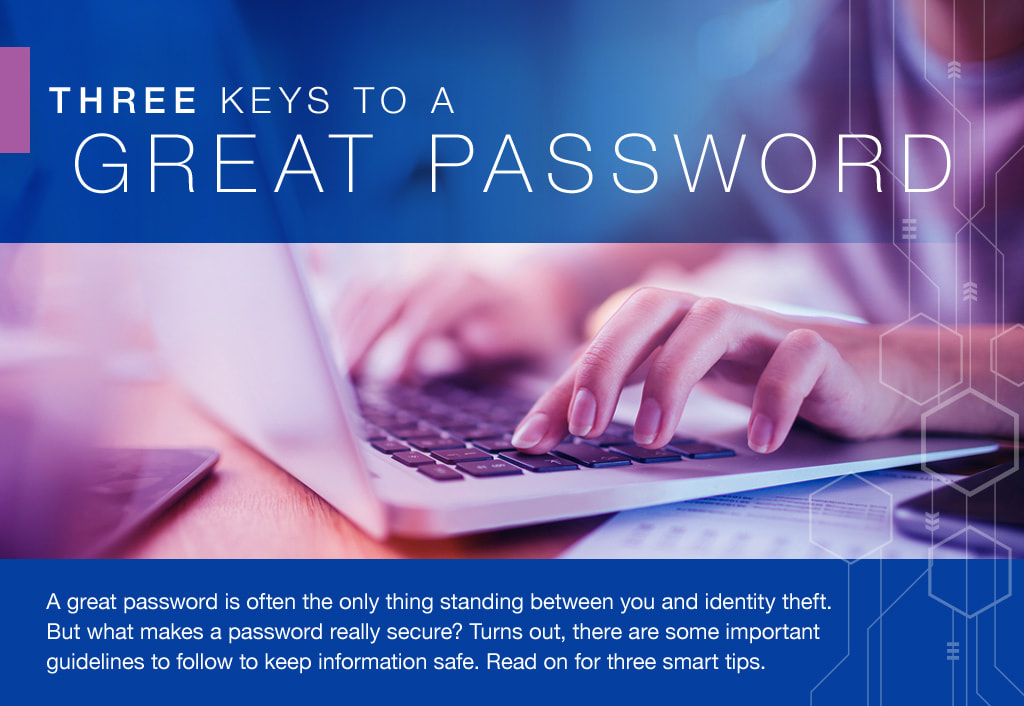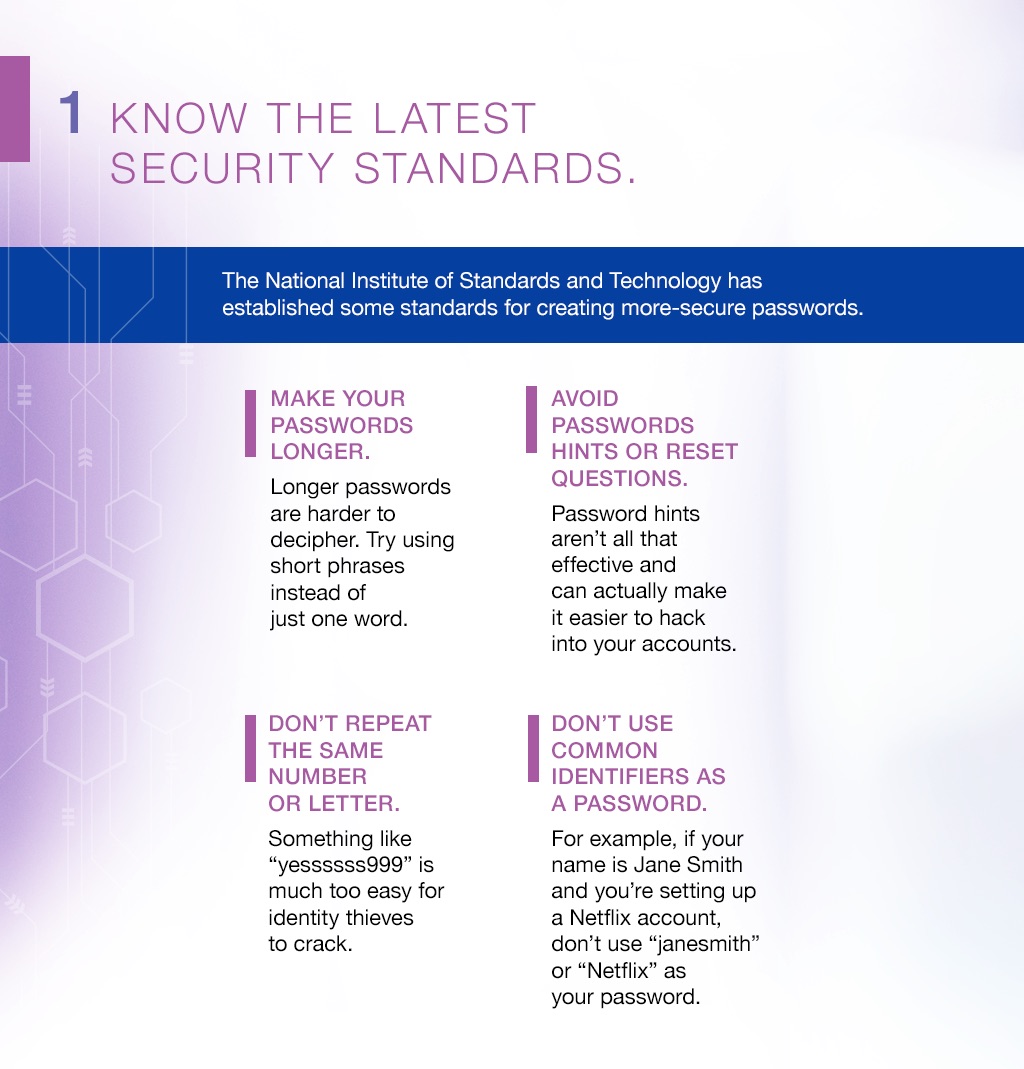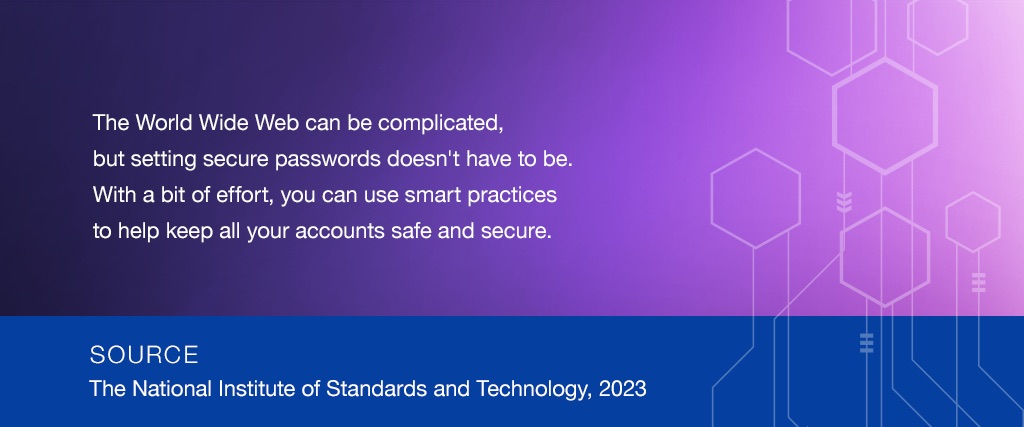 Related Content
Investors seeking world investments can choose between global and international funds. What's the difference?
Savvy investors take the time to separate emotion from fact.
Do you know how long it may take for your investments to double in value? The Rule of 72 is a quick way to figure it out.