Buying a Vacation Home? 5 Questions to Consider First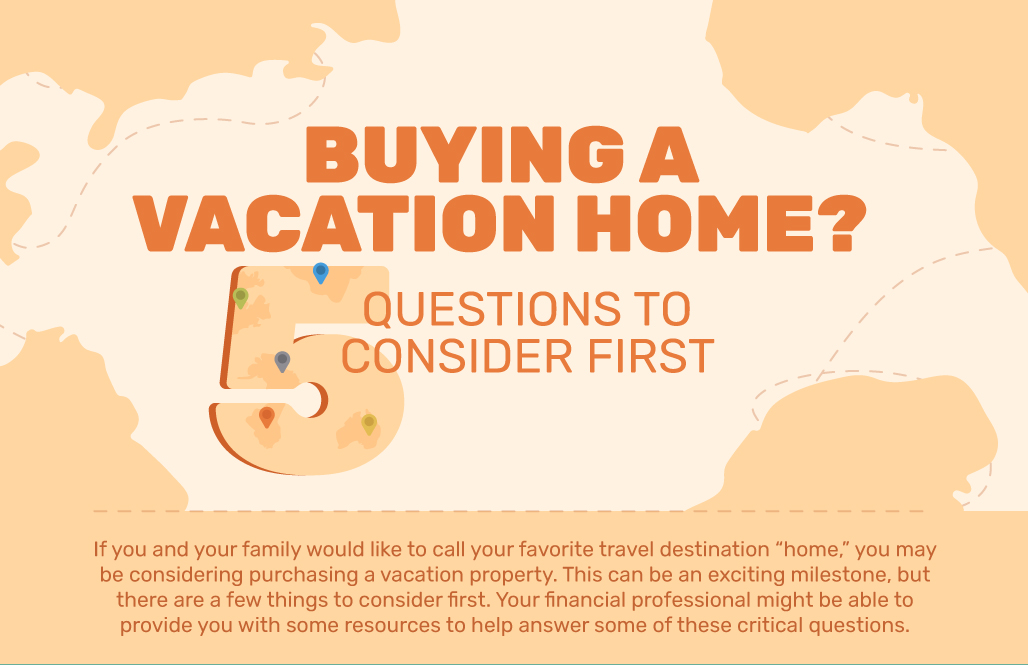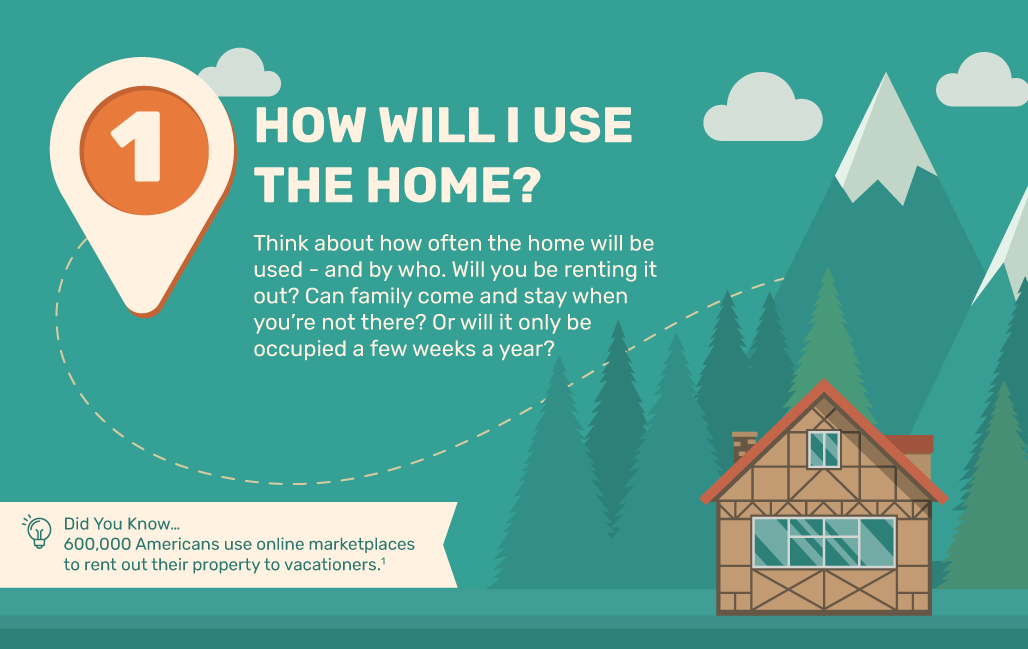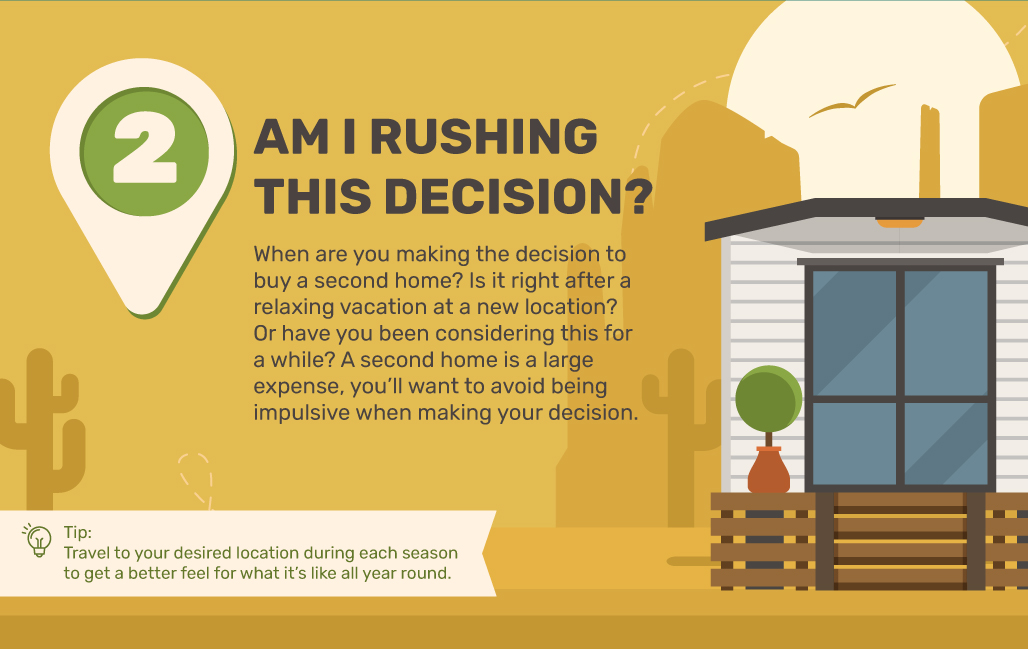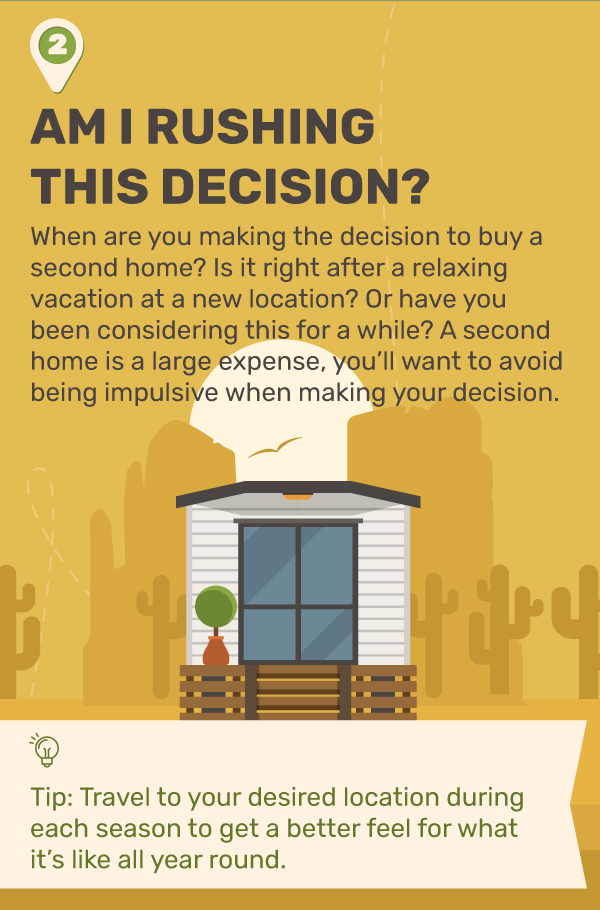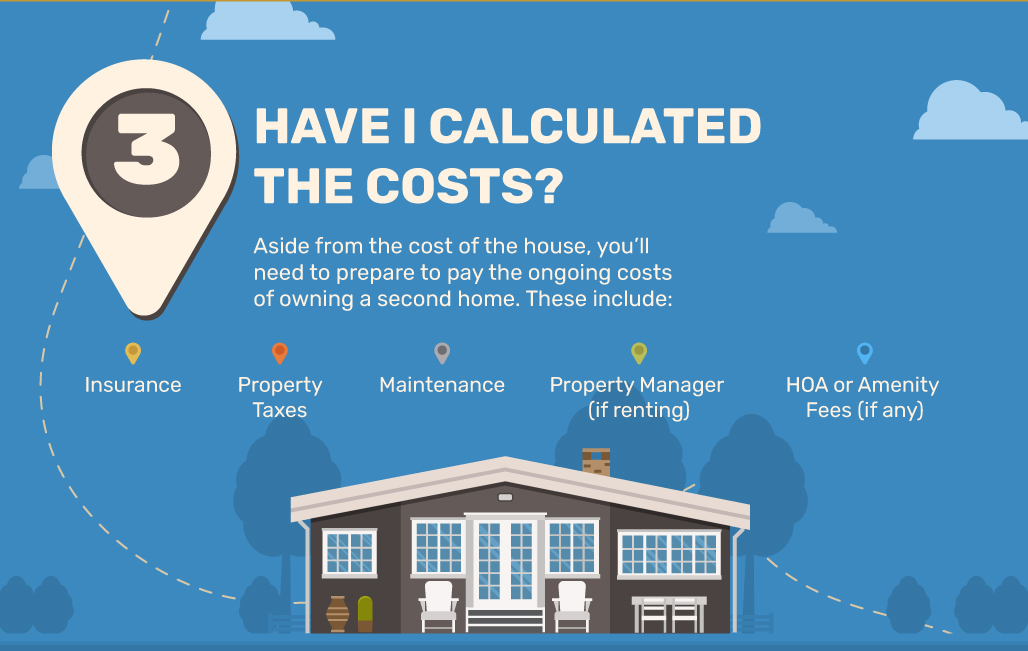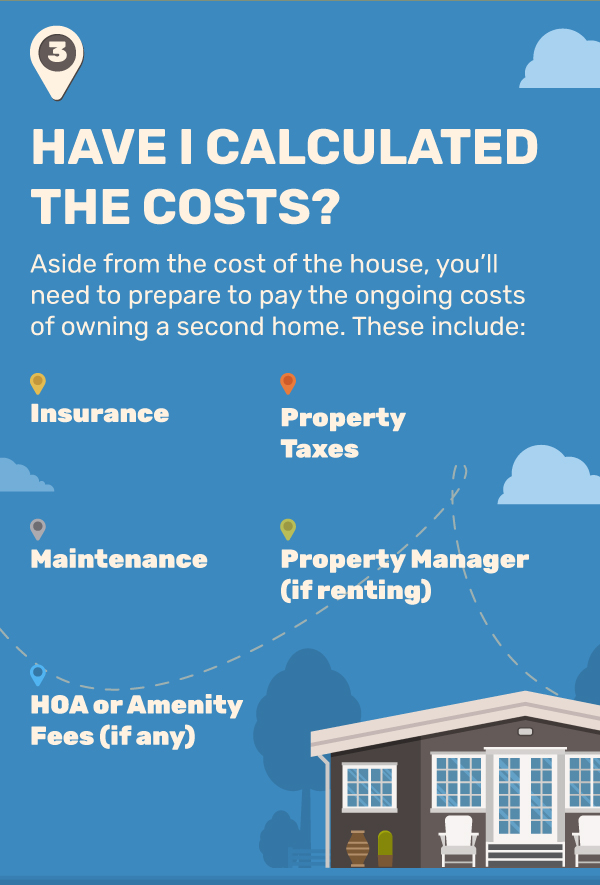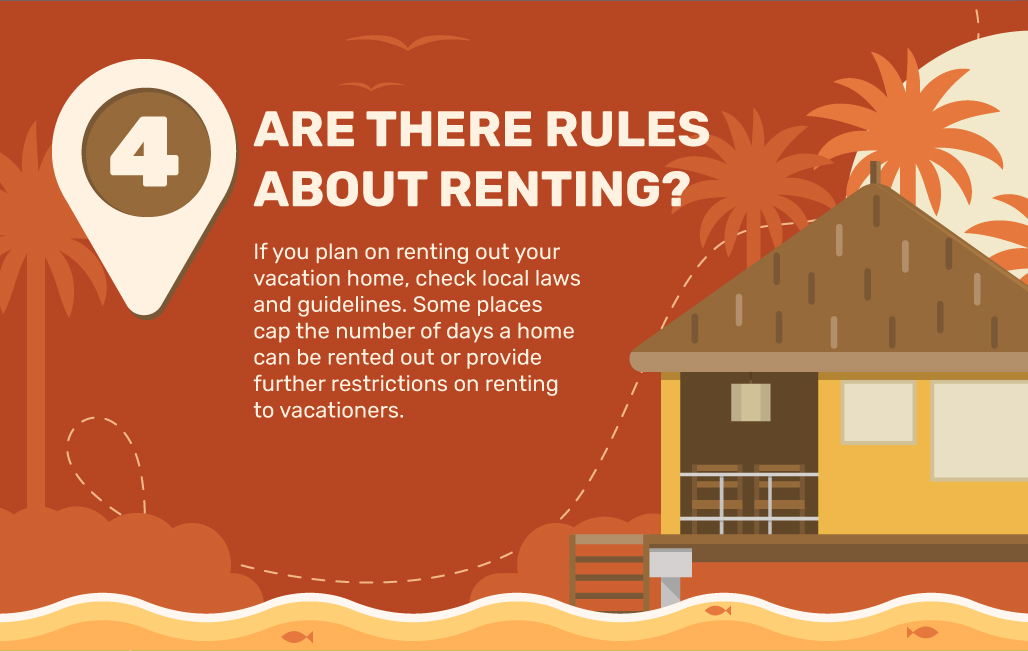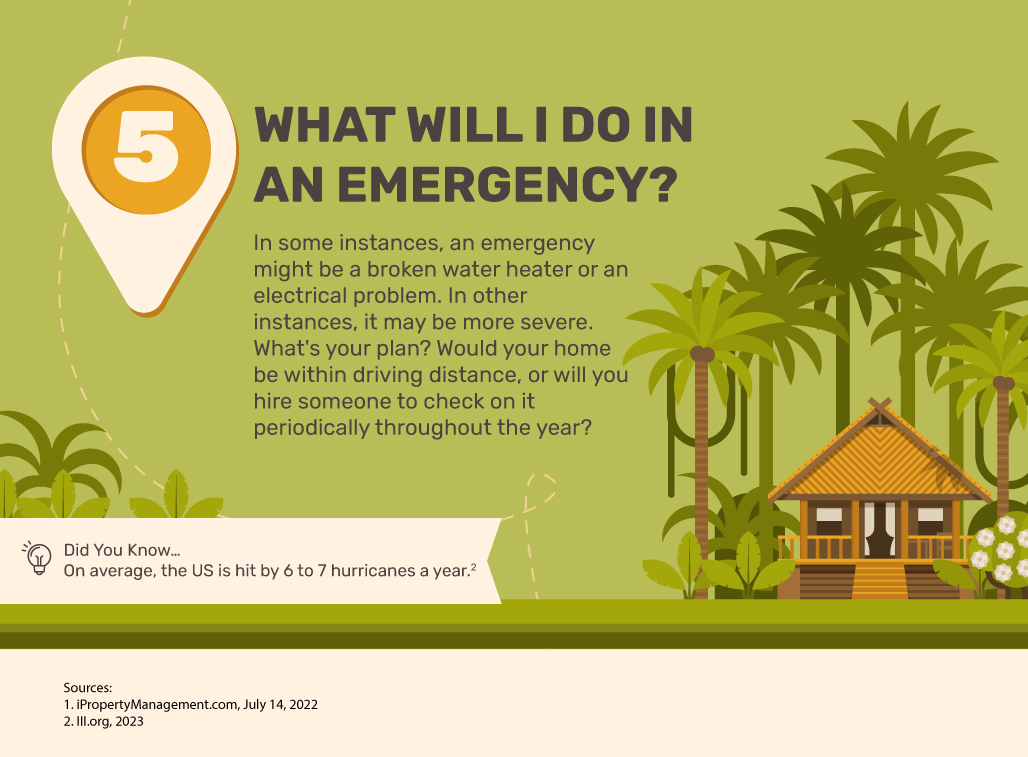 Related Content
Ascertaining the value of your business is important for a variety of reasons.
The number of men and women in the United States appears to be approximately equal . . . at first glance. Women walk a different path than men, and a much longer one. After the age of 40, women outnumber men in every age cohort.
Preparing for the unexpected can make all the difference if your family relies on your income.