Six Surprising Facts About Retirement Confidence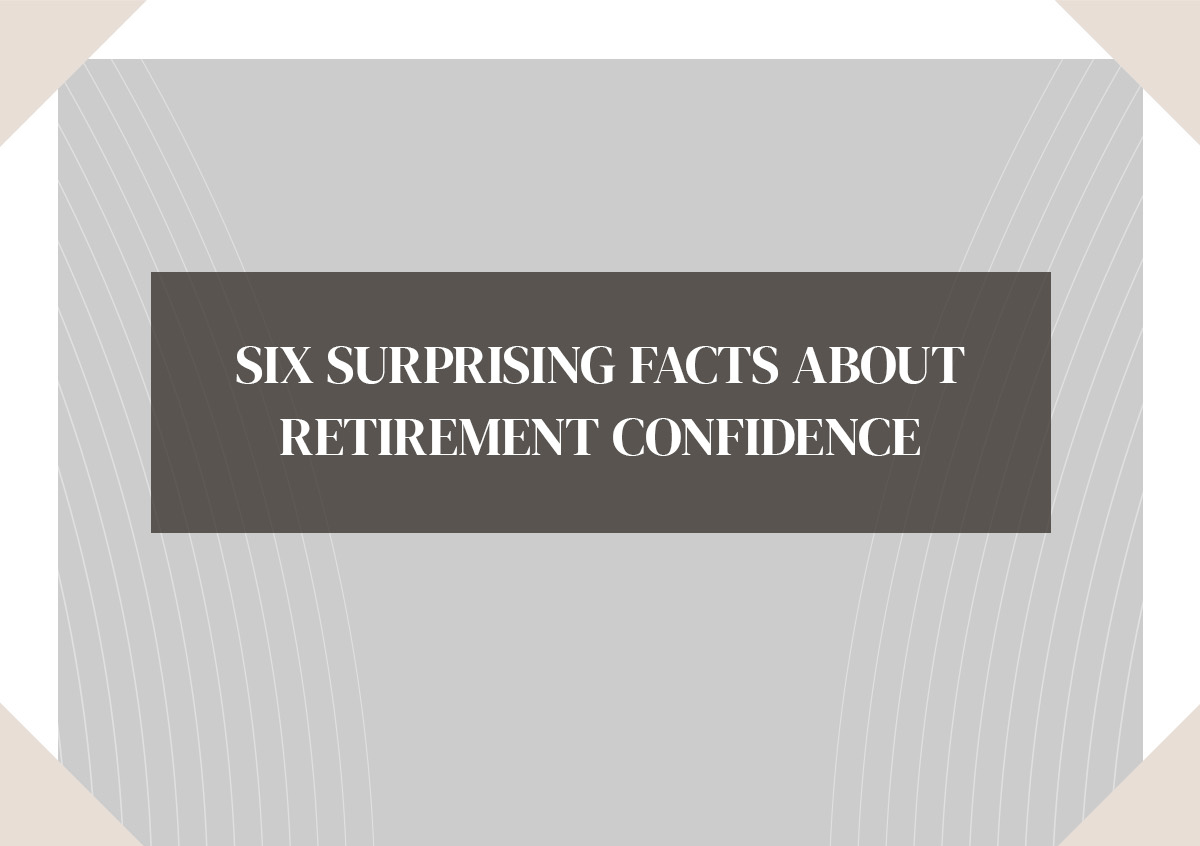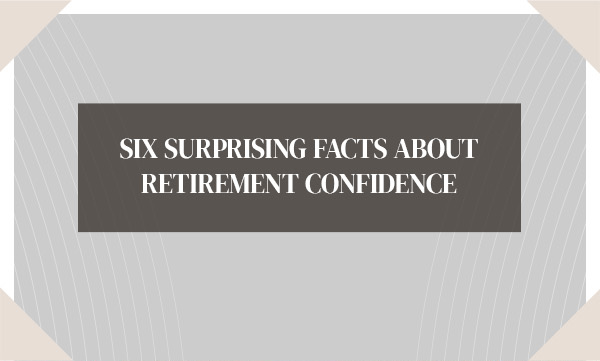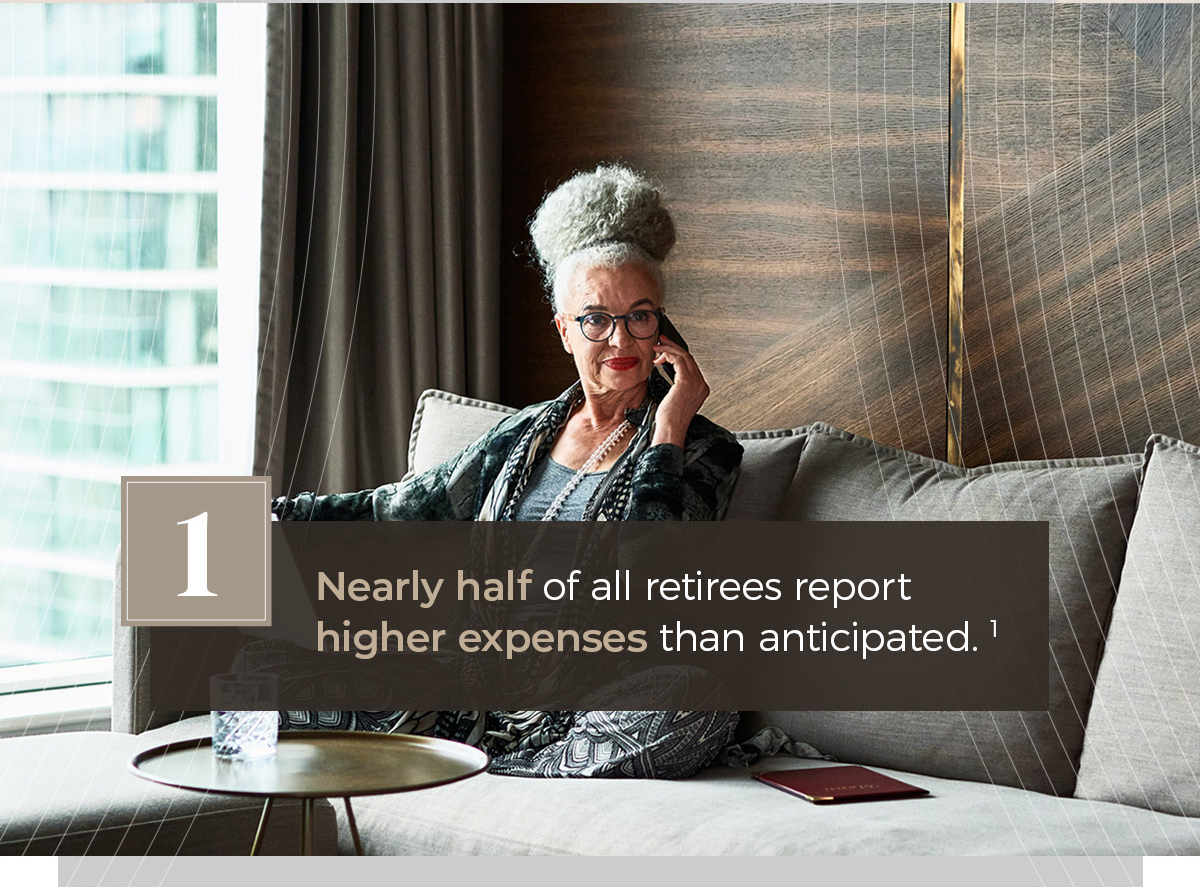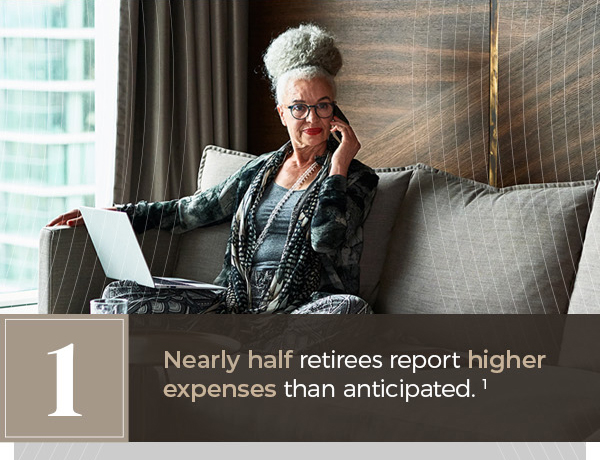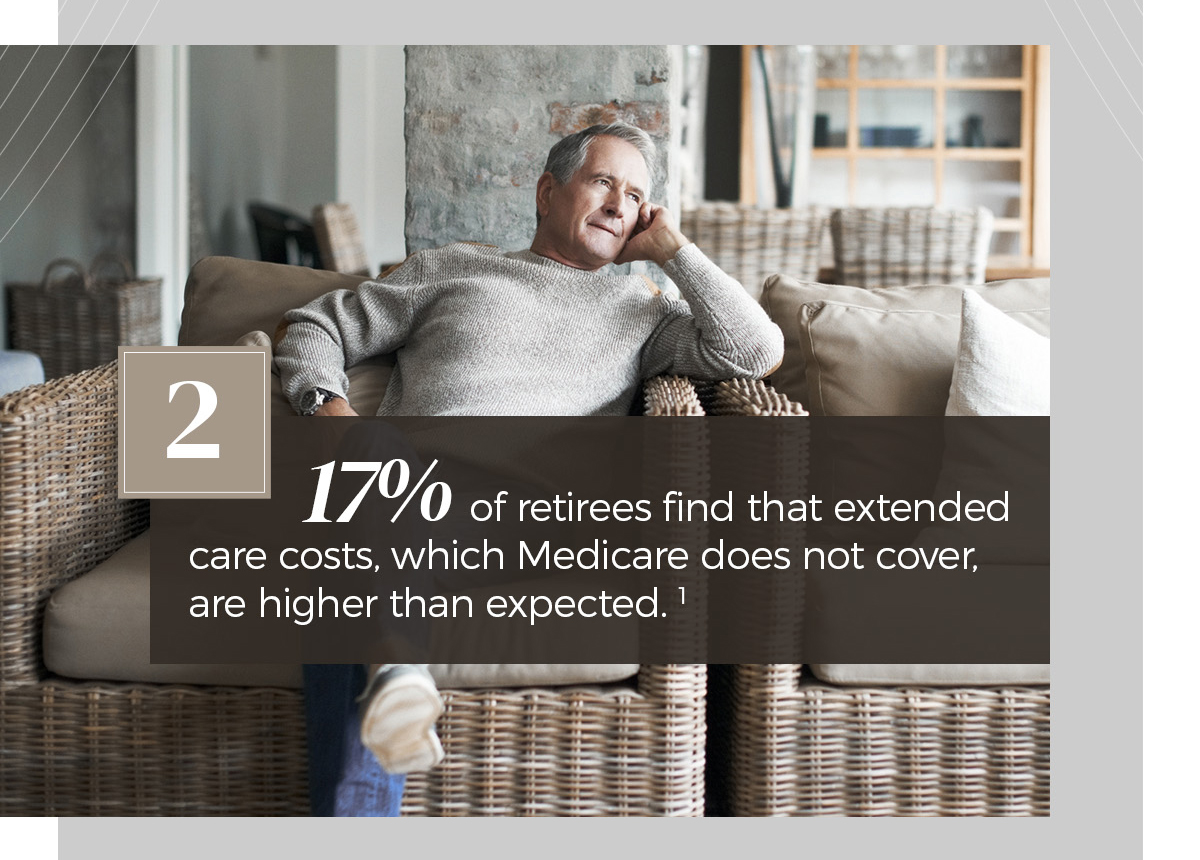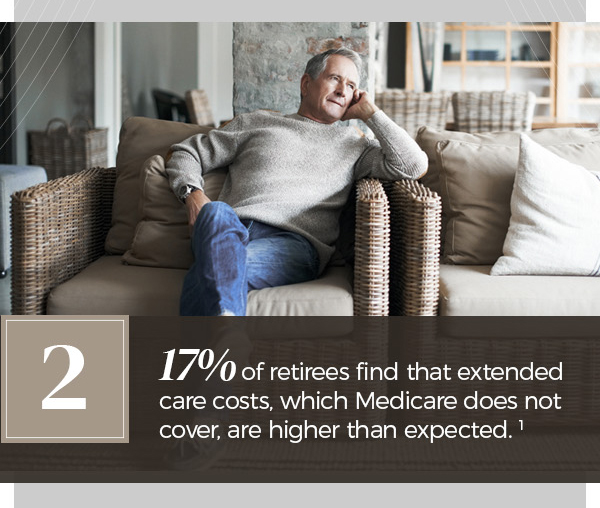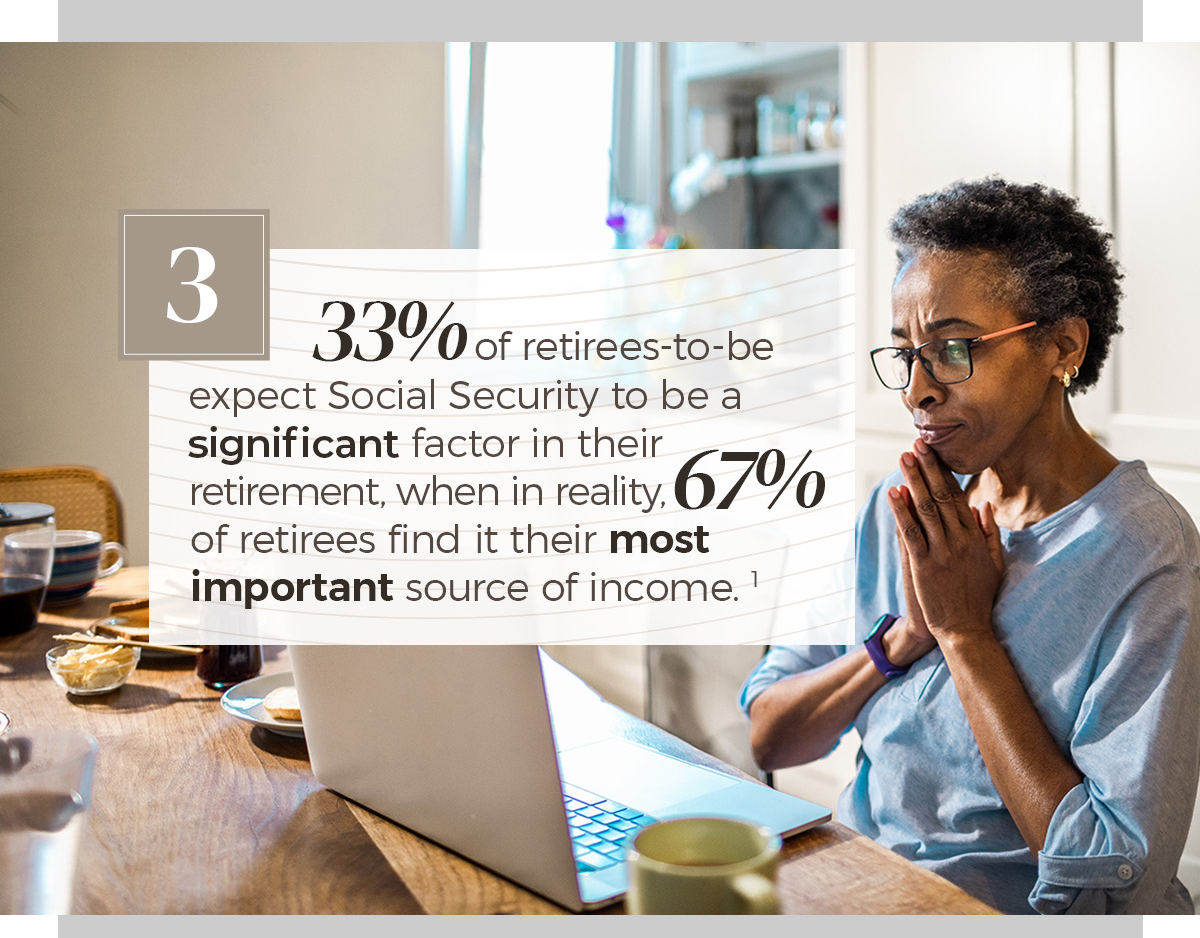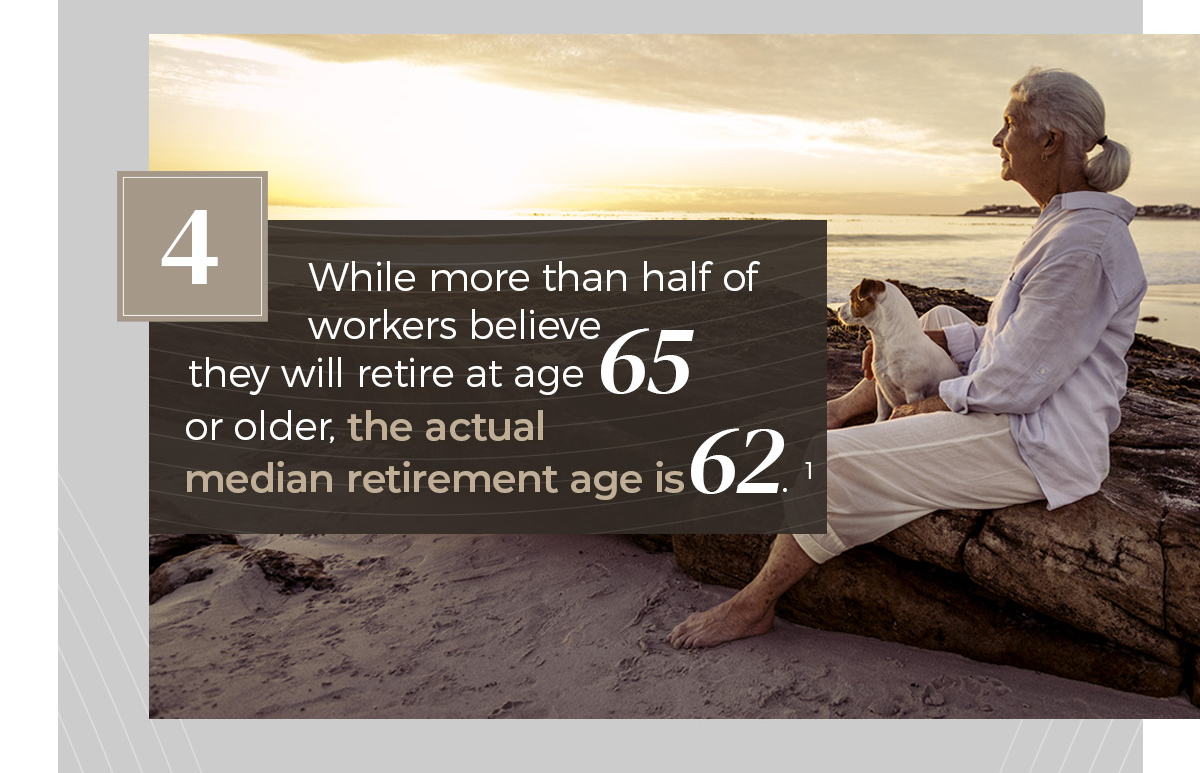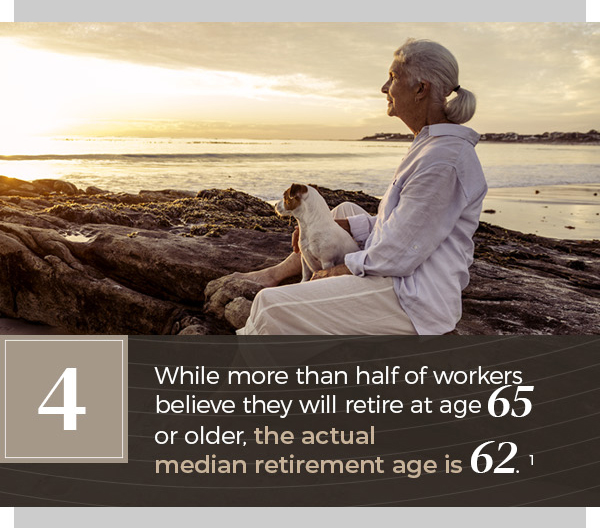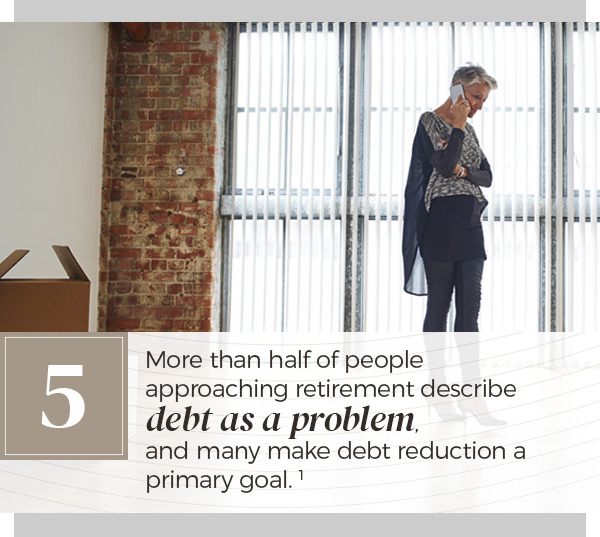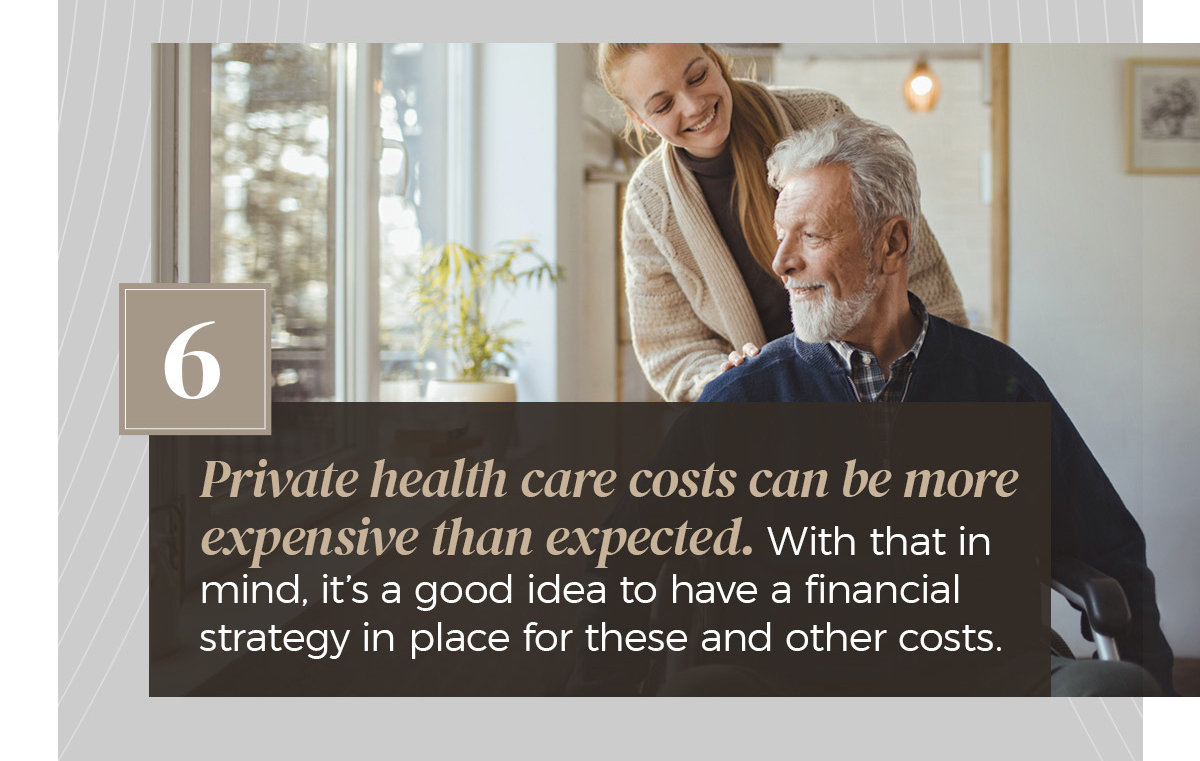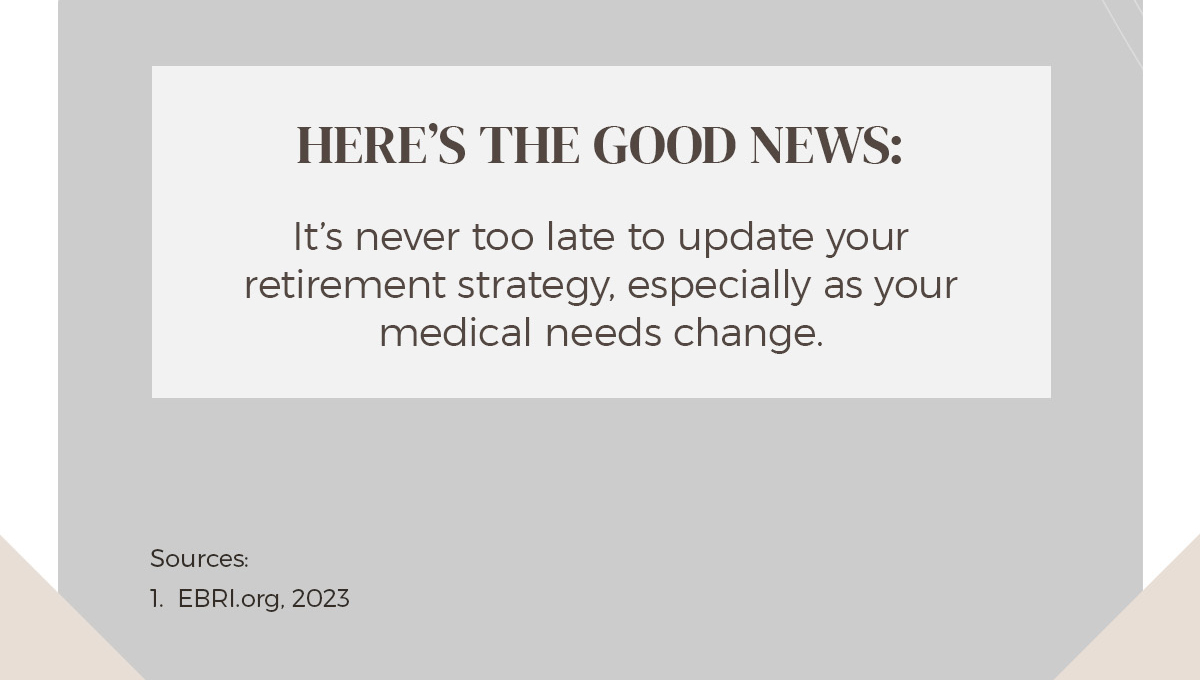 Related Content
The second iteration of the SECURE Act brings forward several changes to the world of retirement.
Estimate how many years you may need retirement assets or how long to provide income to a surviving spouse or children.
Retirement income may come from a variety of sources. Here's an overview of the six main sources.