Why do Renters Have to Save More?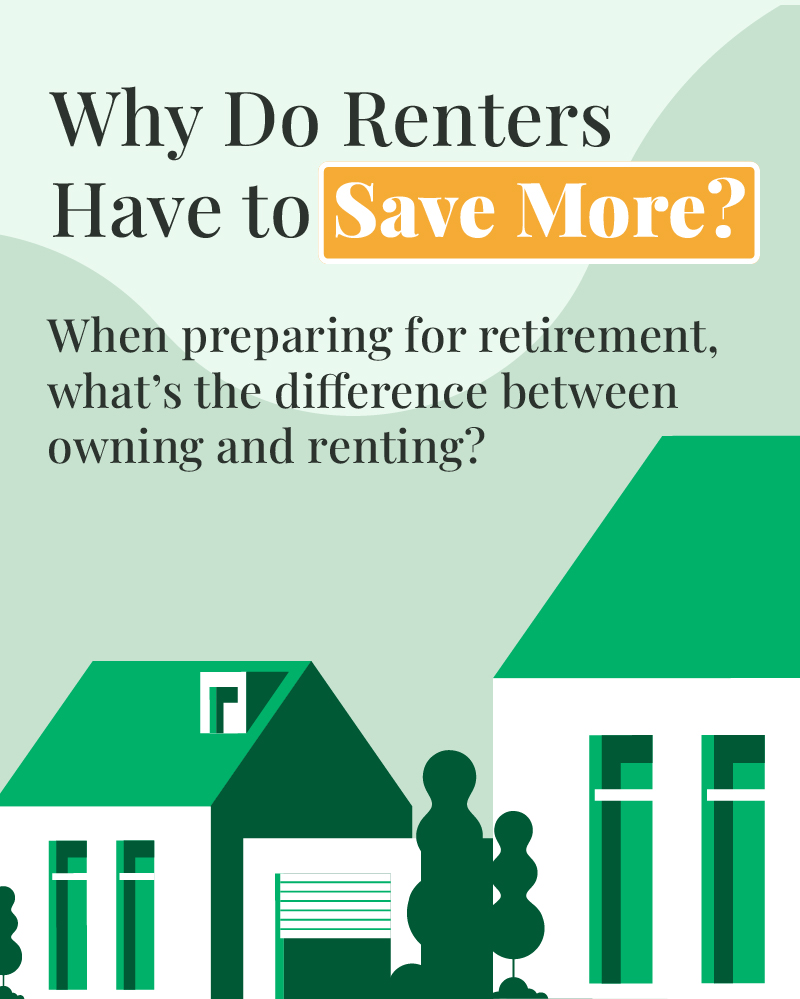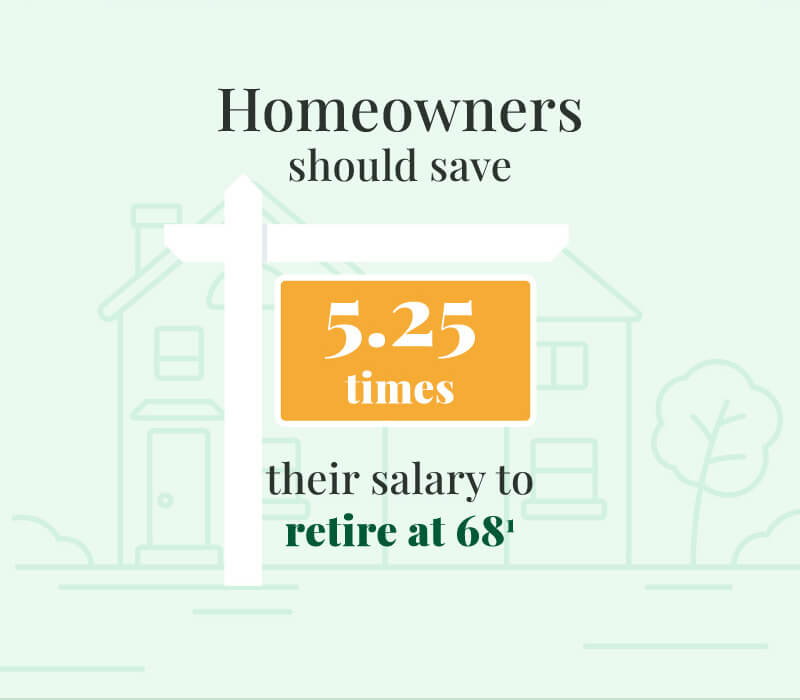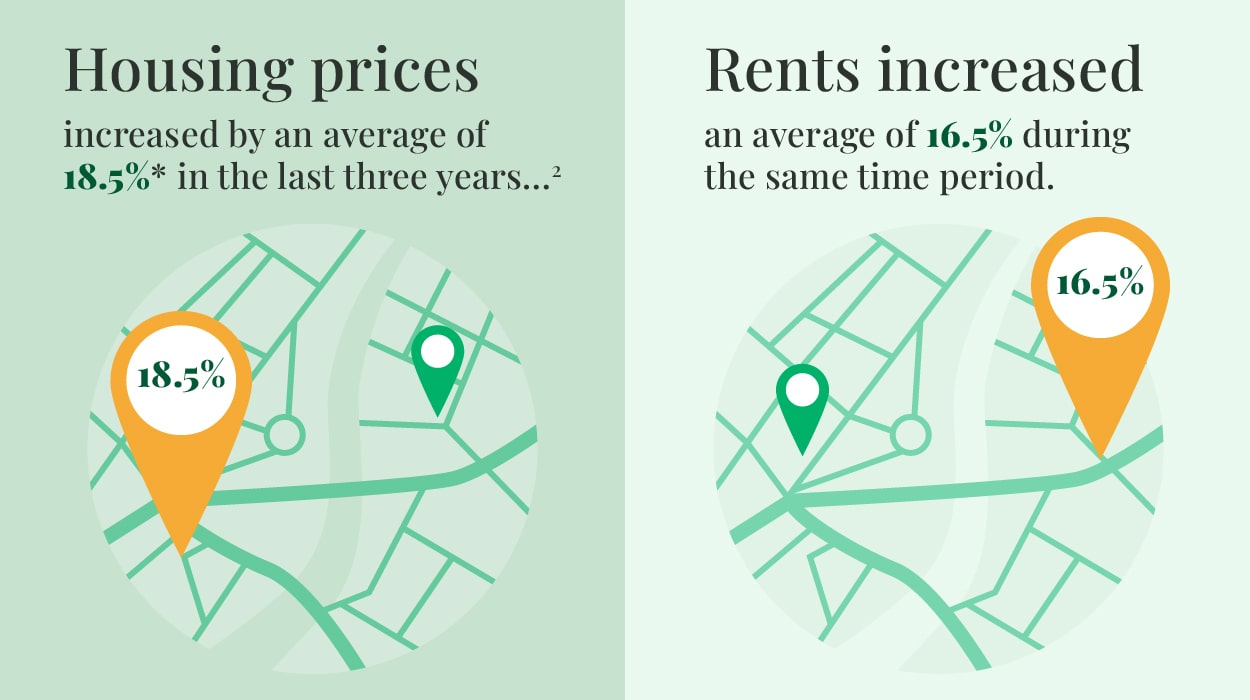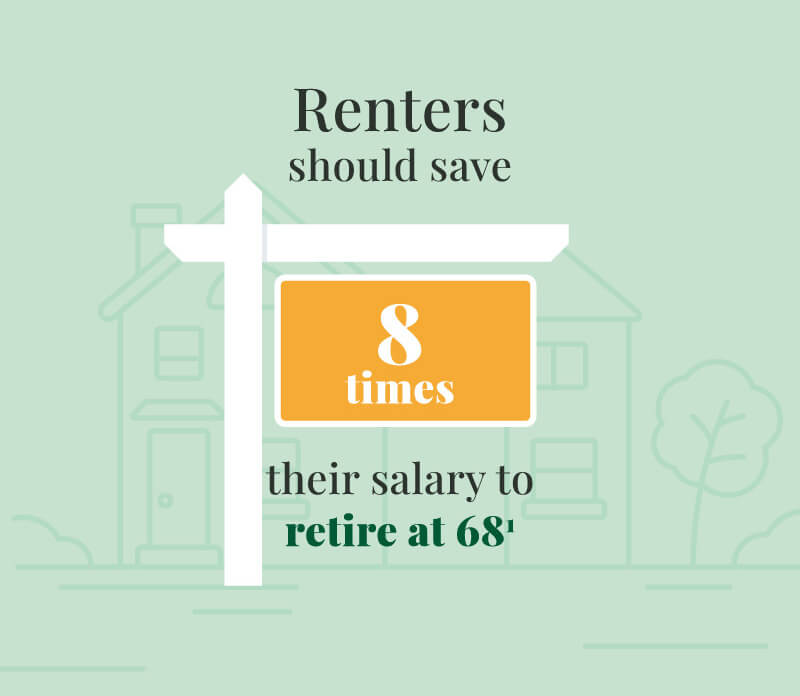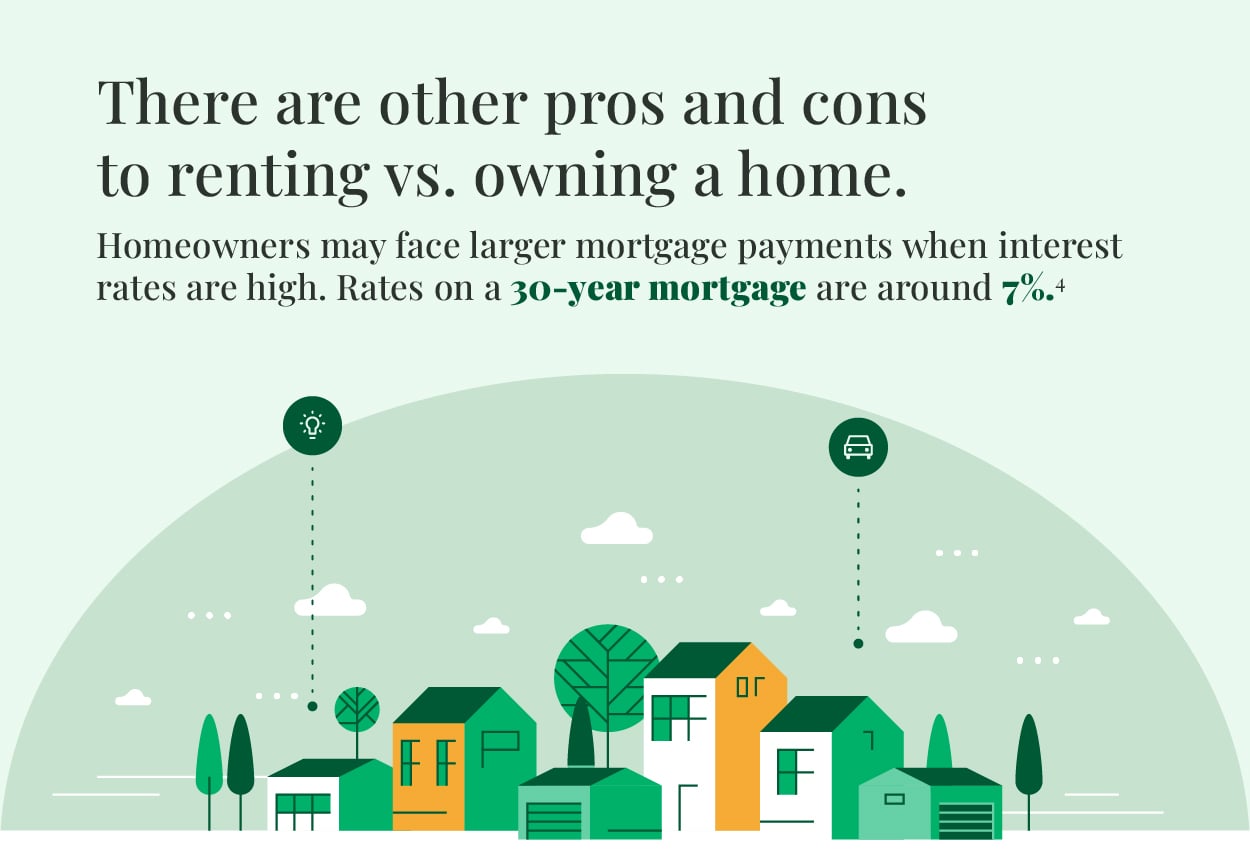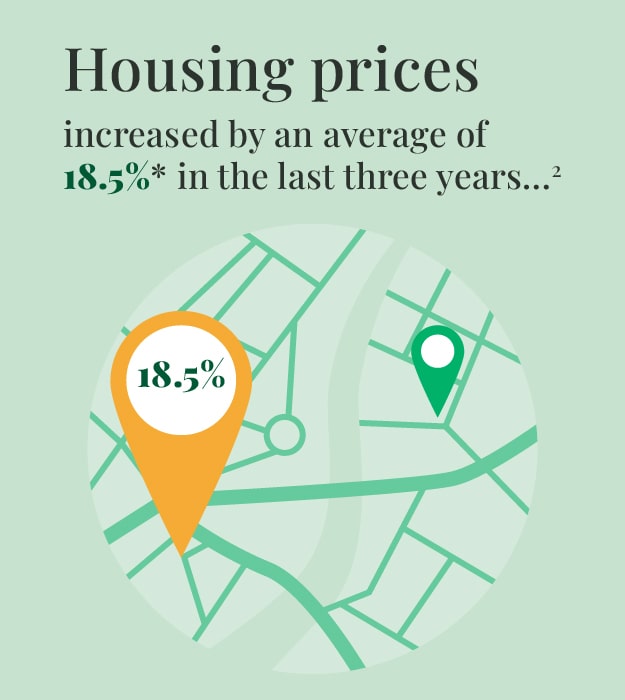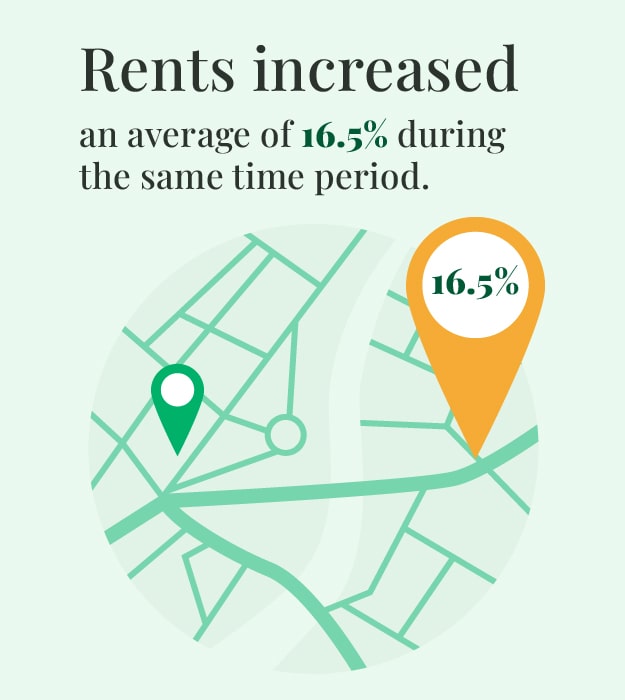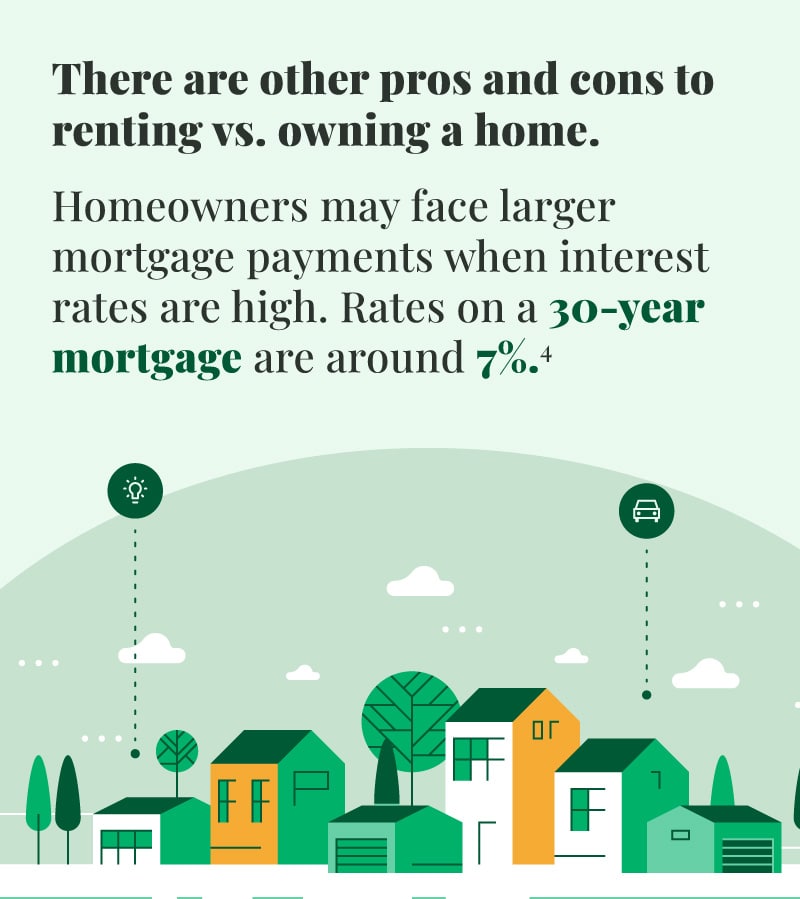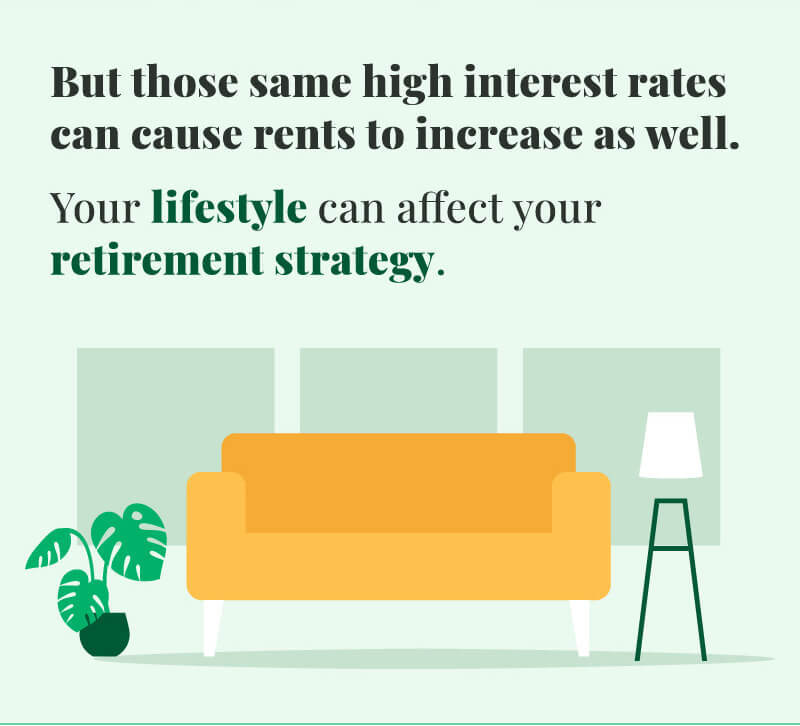 Related Content
The chances of needing long-term care, its cost, and strategies for covering that cost.
The average retirement lasts for 18 years, with many lasting even longer. Will you fill your post-retirement days with purpose?
When it comes to generational differences, knowing the facts can be difficult.